Blog
Inbound Marketing & Sales Development Inspiration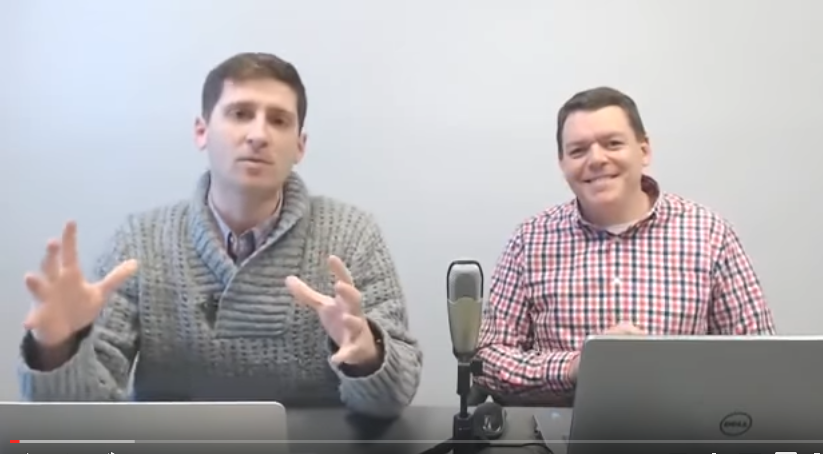 In the latest episode of WebStrategies Live, we discussed those pesky things that probably drive many of you crazy.
Read More
Topics: Digital Marketing, Digital advertising, Lead generation
When an alarm company in Southern Illinois approached us about generating leads via the internet, we immediately knew the project was going to be a fun step outside our comfort zone. We're just a..
Read More
Topics: Security Company Marketing, Digital Marketing, Lead generation
Let's face it. Website pop-ups are one of today's most loathed website tactics.
You hate them. And so do many others.
And yet, they're everywhere. What gives?
Read More
Topics: Lead generation