Scroll down to learn more about the industries we serve.
Credit Union Marketing Results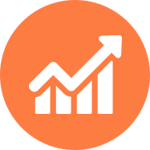 Digital Advertising:
We established game-changing results tracking and developed successful digital ad campaigns along with content marketing and local SEO strategies.
Learn More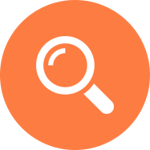 Organic Website Traffic:
See how we our SEO optimization strategies led to huge increases in organic website traffic, our creative solution to tracking results, and an effective reviews strategy.
Learn More
WHAT OUR CUSTOMERS ARE SAYING
I've now been working with WebStrategies' team of experts for several months and consider it a true partnership. It can be overwhelming to attempt to manage and execute on SEO/SEM tactics as a team of one. However, WebStrategies clearly outlines goals, objectives, strategies, and tactics for achieving real-time results efficiently and effectively. They're forward thinking and abreast of industry changes. Not only do they know SEO and SEM, but they know credit unions too. Prior to WebStrategies, our credit union didn't have the correct tracking in place to measure web analytics or conversions. Now we have accurate data and conversions to share with our organization that are helping us make results-driven digital marketing decisions to better service our members and prospects – and we've significantly improved our online presence. I'm looking forward to our continued work together and highly recommend them to others in need of digital marketing support. They are the best in the business!

WebStrategies has over delivered! Not only are they helping me to optimize my digital marketing campaigns, they are helping me optimize my website and provide me with really great SEO support. With the consultative services offered by WebStrategies we have been able to see actual conversions resulting from our digital marketing ad spend.

I think our account manager is great. He is detail oriented and he brings things to the table that we didn't even know were options. He puts things in layman's terms so that we all understand it. Honestly, he feels like part of our team. We have high standards and we push our vendors to get the best results. We are better because of you guys.

I have worked with WebStrategies for several years now. They have the unique ability to identify customer needs by listening and really working to understand their individual clients. I am consistently impressed with the responsiveness, positive attitude and productivity level. They have come up with innovative digital solutions to optimize product mix, and maximize product adoption and penetration.

Our Account Manager is a great asset to your company and as a partner to ours. He is great to work with and has been delivering great service and great results. Our digital programs are running a lot more efficiently with better intel and insights from them. He and WebStrategies serve as a much-needed extension of our marketing department. Great knowing I made the right decision to partner with you all.

Working with WebStrategies is a delight. The team laid the groundwork for our website goal tracking and digital advertising, which has been a huge help in targeting leads and analyzing marketing spend and ROI. Their recommendations are always thoughtful — as are their answers to all of the questions I've had, and those are many.

I love the feel of personal attentiveness. It's like working with a close friend who wants the best for your organization. There are other so called "partners" that have reached out to me but I don't feel the need to look elsewhere.
Just a few of the innovative credit unions we've partnered with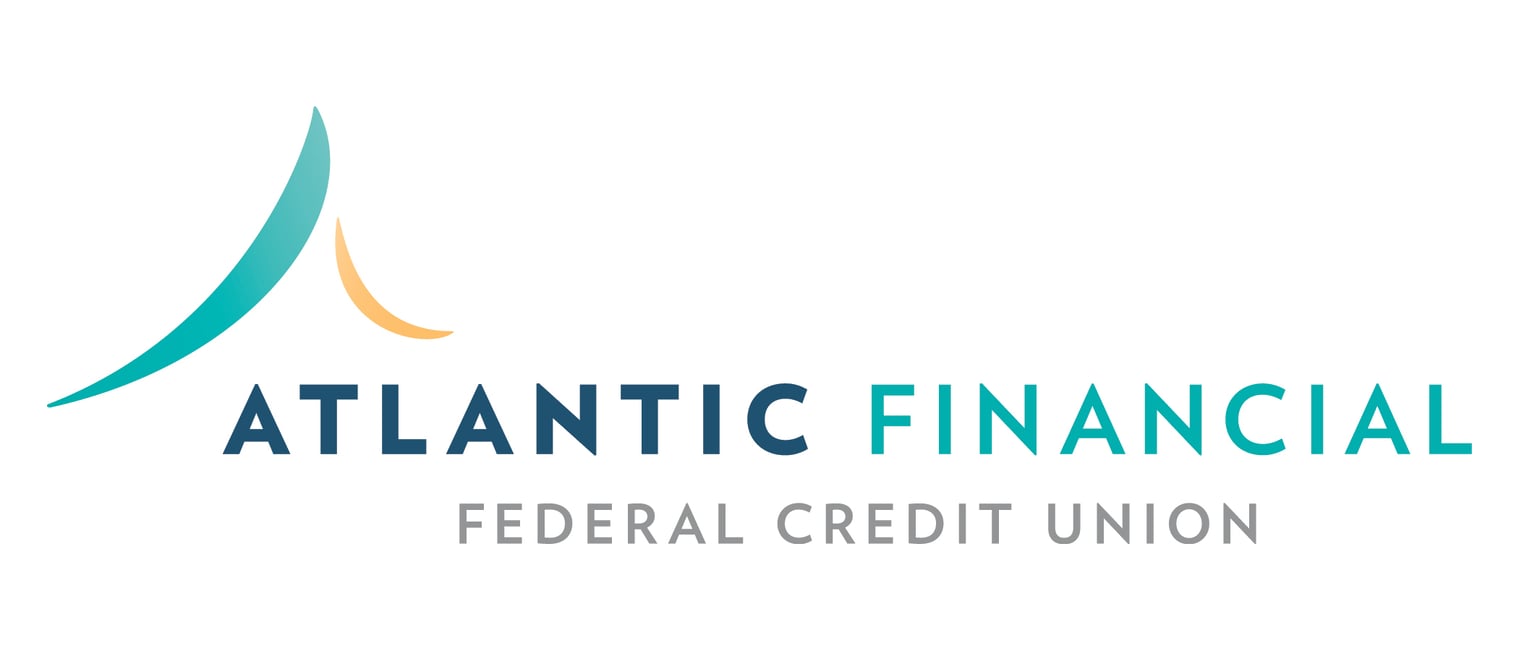 Member of the Marketing Association of Credit Unions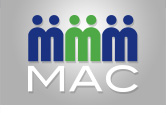 Credit Union Marketing Resources
Credit Union Marketing Webinars
Access recordings of our most popular webinars for credit union marketers
Our Speaking Events
Chris Leone, WebStrategies President, is a presenter at the following events:
2019
2018
CUNA Marketing & Business Development Council Conference, March 2018 in San Francisco, CA: "Marketing to Millennials Online"

Virginia Credit Union League

, May 2018 in Richmond, VA: Google Analytics Workshop

Virginia Credit Union League

, September 2018 in Virginia Beach, VA: "Marketing to Millennials Online"
2017
MAC Conference, May 2017: "Unlocking your Digital Marketing Formula"
A proven process for credit union marketing
Through our experience in working with credit unions, we've developed a successful process for getting measurable results. We'll apply our proven model, and fine-tune a plan to meet your specific needs. We'll provide a specific timeline of activities, so you'll always be aware of our progress and what's happening next.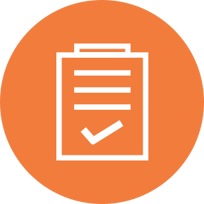 01

Identify your goals

You have expectations for what your marketing should achieve, and we want to know what they are. Only then will we recommend a digital marketing campaign focused on achieving your specific goals.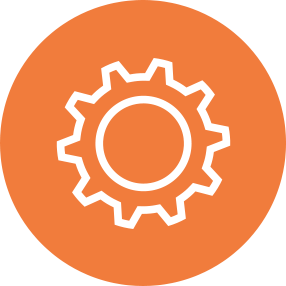 02

Launch campaigns

After defining your goals, we craft and launch a campaign designed to drive your success. Tactics range from search engine marketing to social advertising to website enhancements.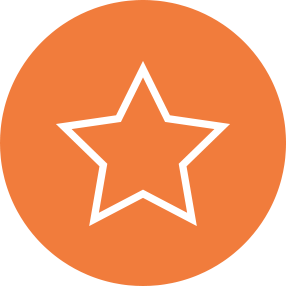 03

Measure and improve

We use data to evaluate and improve the effectiveness of every campaign, including yours. There is no mystery - you will always know what your campaigns are achieving.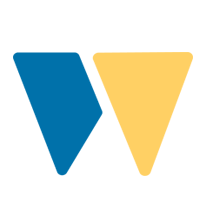 A strategic partner, and not just a vendor, is your key to online success.
Vendors are cheap, but so is their work. We get to know you, your goals, and what "success" means to you. Then, we apply our decades of experience helping financial institutions improve their results online. The result? A strategic partner who can turn your online objectives into a reality.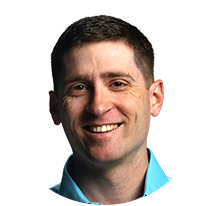 Our Guarantee
"If you feel you aren't getting the value you deserve, you decide a reasonable amount of your investment you want back. We feel this confidently about our work and the experience we can deliver you."
- Chris Leone, President
Learn how we can improve your results