OUR CLIENTS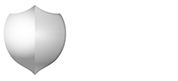 Our proven process for generating inbound leads and sales:
And we're more than just talk.
We get results.
Our latest posts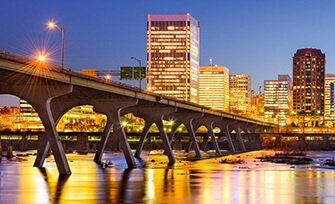 Oct 19, 2017
Our own Howard Deskin, Director of Strategic Accounts at WebStrategies, was recently recognized as Volunteer of the Year for the Chesterfield Chamber of Commerce. Howard has been involved with the Che...
CONTINUE READING >>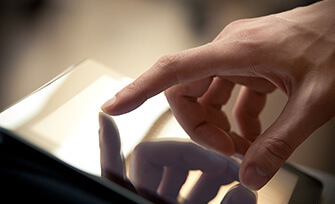 Oct 13, 2017
Let's begin with a disclaimer: we are not lawyers, are not claiming to be experts in this topic, and do not make the claim that by following our advice you will be protected from or more immune to any...
CONTINUE READING >>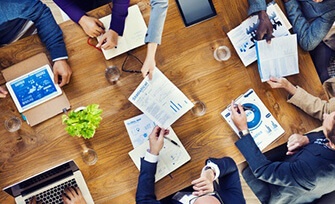 Oct 11, 2017
As part of our ongoing commitment to educating the security industry about marketing strategies that can help them compete and grow in a crowded market, we look forward to presenting at the upcoming H...
CONTINUE READING >>
Ideas that inspire; delivered to your inbox.