OUR CLIENTS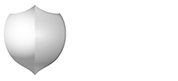 Our proven process for generating inbound leads and sales:
And we're more than just talk.
We get results.
Our latest posts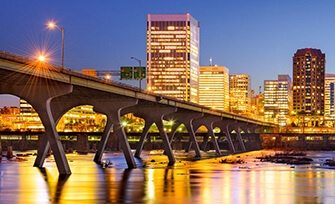 Nov 13, 2017
Cross-selling to existing customers remains crucial for credit unions. Having an engaged member who utilizes all of the financial resources pertinent to them is good for everyone: the member and the c...
CONTINUE READING >>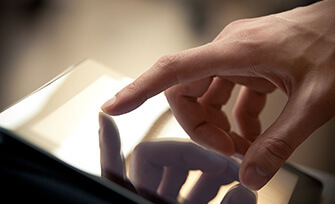 Nov 7, 2017
How much should your company spend on marketing in 2018? On a recent Facebook Live, we discussed some of the factors impacting marketing budgets for 2018. From what has transpired in 2017, what's proj...
CONTINUE READING >>
Nov 4, 2017
Many credit unions are struggling to get results and show a positive ROI with their digital marketing efforts. Having worked with many credit unions, I wanted to share the tactics that have been the m...
CONTINUE READING >>
Ideas that inspire; delivered to your inbox.