OUR CLIENTS






Our proven process for generating inbound leads and sales:
And we're more than just talk.
We get results.
Our latest posts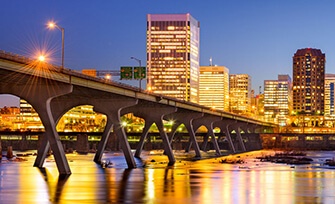 Feb 21, 2017
Back in 1996, Bill Gates published an essay called "Content Is King." He predicted how important content would become over time. More than 20 years later, that prediction is being affirmed. Interest i...
CONTINUE READING >>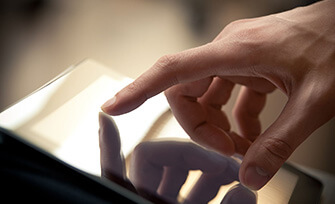 Feb 14, 2017
Active listening is the #1 skill for a salesperson. According to experts, we spend 49% of our day listening. If we spend so much time listening, we should strive for proficiency. And for salespeopl...
CONTINUE READING >>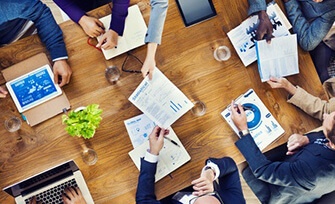 Feb 9, 2017
In the last episode of WebStrategies Live, we shared ideas for how to rethink your approach to mobile. Not only should you consider the mobile experience, oftentimes you should think "mobile first" o...
CONTINUE READING >>
Ideas that inspire; delivered to your inbox.