OUR CLIENTS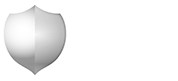 Our proven process for generating inbound leads and sales:
And we're more than just talk.
We get results.
Our latest posts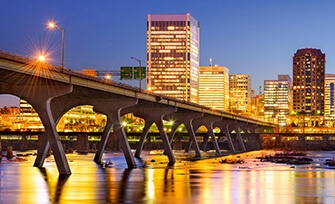 Feb 16, 2018
Manufacturers inherit a lot of challenges when it comes to digital marketing. Being an art that comes from a time when digital technology didn't even exist, it is only natural that the manufacturing i...
CONTINUE READING >>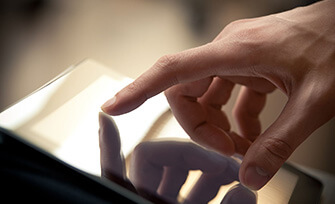 Feb 13, 2018
Updated February 13, 2018 We've issued a challenge to small and medium sized businesses for 2018: Double your blog traffic in the next 12 months. It starts with a four stage process, at the heart of a...
CONTINUE READING >>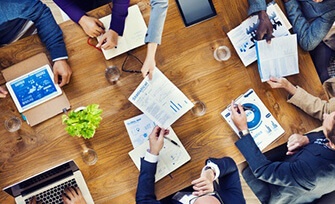 Feb 9, 2018
Most credit unions know that they should be doing something with social media, but many are still figuring out what to do. Credit union social media can have a significant impact on marketing results,...
CONTINUE READING >>
Ideas that inspire; delivered to your inbox.