OUR CLIENTS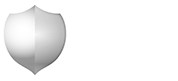 Our proven process for generating inbound leads and sales:
And we're more than just talk.
We get results.
Our latest posts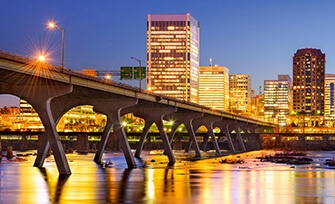 Feb 22, 2018
Starting the Manufacturing Digital Marketing Journey In the last few years we have partnered with more manufacturing companies in the USA to help them generate more leads and sales. Since manufacturer...
CONTINUE READING >>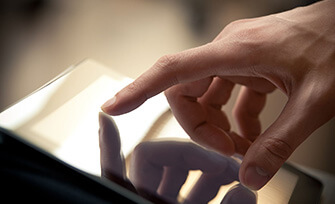 Feb 21, 2018
The most cost effective way to increase recurring monthly revenue (RMR) for your security alarm company, for both residential and commercial accounts, is right under your nose. Keeping track of curren...
CONTINUE READING >>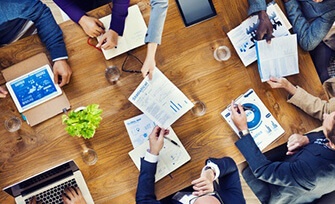 Feb 16, 2018
Manufacturers inherit a lot of challenges when it comes to digital marketing. Being an art that comes from a time when digital technology didn't even exist, it is only natural that the manufacturing i...
CONTINUE READING >>
Ideas that inspire; delivered to your inbox.