OUR CLIENTS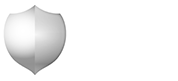 Our proven process for generating inbound leads and sales:
And we're more than just talk.
We get results.
Our latest posts
Nov 21, 2017
Sure, your company has a content marketing strategy, but has it evolved as the digital landscape has changed? In our upcoming free webinar, Chris will share the most important activities for developin...
CONTINUE READING >>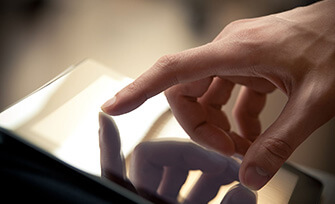 Nov 20, 2017
Using advertising and SEO to find new credit union clients can be very costly and can take a long time to see a return on investment. While it's still necessary to grow the customer list, there are al...
CONTINUE READING >>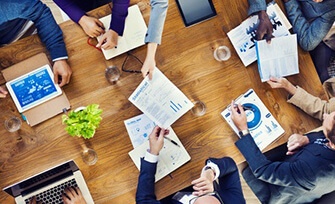 Nov 13, 2017
Cross-selling to existing customers remains crucial for credit unions. Having an engaged member who utilizes all of the financial resources pertinent to them is good for everyone: the member and the c...
CONTINUE READING >>
Ideas that inspire; delivered to your inbox.