OUR CLIENTS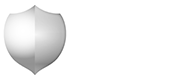 Our proven process for generating inbound leads and sales:
And we're more than just talk.
We get results.
Our latest posts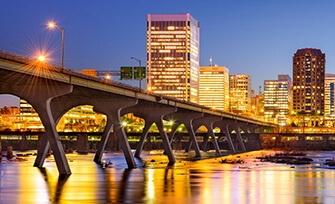 Jun 6, 2019
We spend a lot of time researching and trying out tools to improve the results of our clients' marketing efforts, to measure those results, and to simply make our time more productive. Last year, our...
CONTINUE READING >>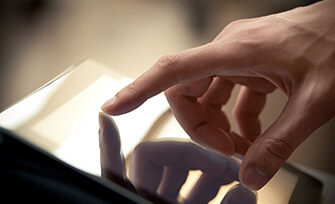 Jun 2, 2019
Originally published December 2017; updated June 2019 We continue to provide advice about online marketing budgets in a variety of industries, and over the last few years we have been partnering with ...
CONTINUE READING >>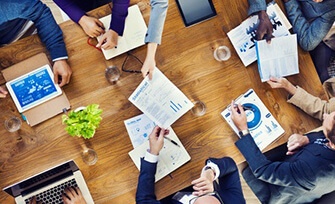 Jun 2, 2019
We regularly update the following post with the latest information pertaining to Digital Marketing Budgets. Last update: June 2019 This article provides information that can guide you about how to bud...
CONTINUE READING >>