OUR CLIENTS






Our proven process for generating inbound leads and sales:
And we're more than just talk.
We get results.
Our latest posts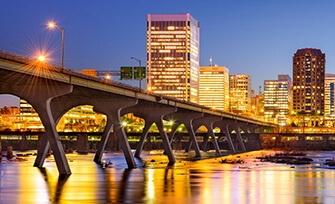 Nov 25, 2019
A new Google Analytics feature will allow users to link digital marketing efforts to physical location traffic. The feature, called "Store Visits", tracks the number of people who visit an organizatio...
CONTINUE READING >>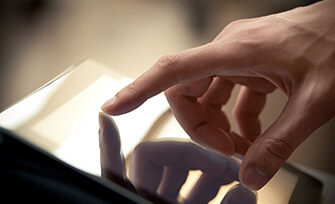 Nov 21, 2019
Credit Union conferences are a great way to learn, be inspired, and connect with industry leaders and innovators. We always come away reinvigorated with ideas for helping our clients grow. Here we're ...
CONTINUE READING >>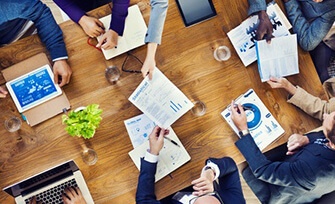 Nov 18, 2019
We've worked with a lot of industries over the years, including many companies in the manufacturing space. And if there are two things we've learned, it's that 1) most marketing reports sent by age...
CONTINUE READING >>