OUR CLIENTS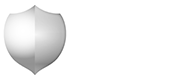 Our proven process for generating inbound leads and sales:
And we're more than just talk.
We get results.
Our latest posts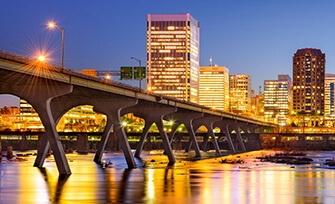 Feb 1, 2019
The ability to measure the results marketing efforts continues to be a challenge for many credit unions. In fact, it was one of the biggest pain points in our 2018 credit union marketing survey. Credi...
CONTINUE READING >>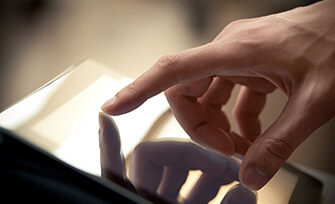 Jan 30, 2019
Google Analytics offers a huge amount of data, and an almost endless array of options for analyzing that data. That's a great thing for data-driven marketers such as ourselves, but for many business...
CONTINUE READING >>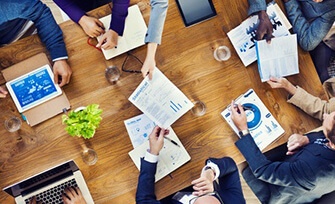 Jan 29, 2019
Advertising has been around for a long time. In fact, the first paid advertisement was a Coca-Cola ad in a French newspaper in 1836. Today, there are boundless advertising strategies that credit union...
CONTINUE READING >>