OUR CLIENTS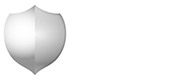 Our proven process for generating inbound leads and sales:
And we're more than just talk.
We get results.
Our latest posts
Sep 13, 2017
In general, manufacturers have been slower to embrace digital marketing compared to some of their B2B counterparts in other industries. As they do shift their marketing budgets gradually towards digit...
CONTINUE READING >>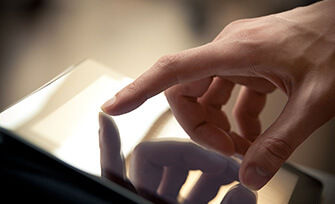 Aug 28, 2017
We've written several articles about online marketing budgets in a variety of industries, and as we've worked with security alarm companies across the country, we've identified a realistic marketing b...
CONTINUE READING >>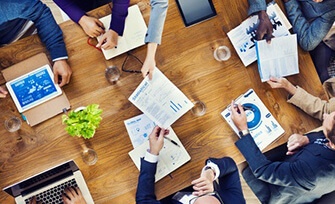 Aug 23, 2017
On our recent Facebook Live broadcast, we discussed some of the many ways that marketing automation workflows can be employed to accelerate sales cycles, re-engage cold leads, retain customers and mor...
CONTINUE READING >>
Ideas that inspire; delivered to your inbox.