OUR CLIENTS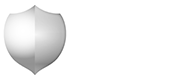 Our proven process for generating inbound leads and sales:
And we're more than just talk.
We get results.
Our latest posts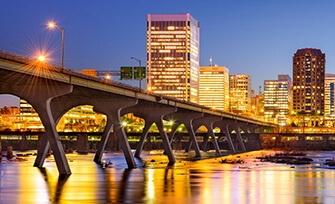 Apr 25, 2019
It's one of the most common questions businesses have when they consider investing in a digital marketing plan. Expecting instant results, or underestimating the ongoing commitment required to see a r...
CONTINUE READING >>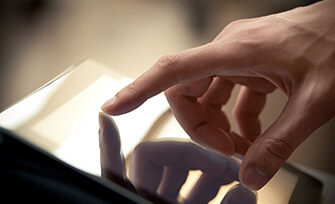 Apr 19, 2019
2019 Community Bank Marketing Survey Results We recently surveyed community banks to learn more about how they're approaching digital marketing, what they're having the most success with, and where th...
CONTINUE READING >>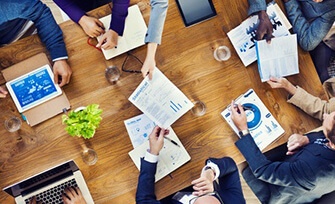 Apr 19, 2019
Does Digital Marketing Really Work for Manufacturers? In the last few years, we have partnered with a wide variety of manufacturing companies in the USA to help them generate online leads and sales. T...
CONTINUE READING >>