OUR CLIENTS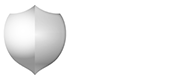 Our proven process for generating inbound leads and sales:
And we're more than just talk.
We get results.
Our latest posts
Sep 25, 2018
Our digital marketing budget calculator has been updated for 2019 budget planning. Featured in HubSpot's article, 9 Handy Business Calculators That'll Make Your Life Easier, our free calculator incorp...
CONTINUE READING >>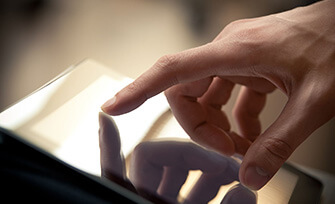 Sep 21, 2018
Influencer marketing is a somewhat new term, but the practice is far from new. What has developed more recently, thanks to the digital landscape, are the opportunities for small and medium-sized busin...
CONTINUE READING >>
Sep 21, 2018
We're entering budgeting season for most Credit Unions, and many of them, lacking meaningful reporting on the ROI of past marketing campaigns, are wondering how to set a reasonable marketing budget th...
CONTINUE READING >>