OUR CLIENTS






Our proven process for generating inbound leads and sales:
And we're more than just talk.
We get results.
Our latest posts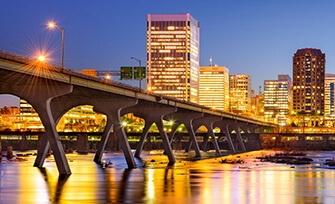 May 20, 2020
You can implement credit union marketing automation practices to generate more leads, be more efficient, and personalize your marketing to appeal to your current and future customers. When making deci...
CONTINUE READING >>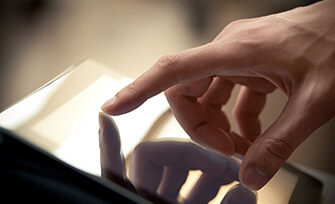 May 15, 2020
How Often do Users Complete Loan Applications on Credit Union Websites? Throughout the WebStrategies benchmark blog post series, we have covered several site engagement metrics for credit union webs...
CONTINUE READING >>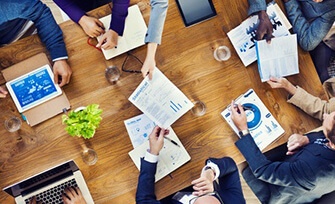 May 13, 2020
As a marketer, are you paying enough attention to your current customers? Leveraging the data of your current customers can be a valuable step in helping you create marketing campaigns that nurture lo...
CONTINUE READING >>