OUR CLIENTS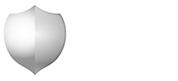 Our proven process for generating inbound leads and sales:
And we're more than just talk.
We get results.
Our latest posts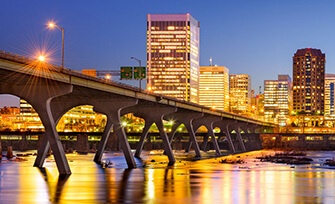 Aug 14, 2018
Last year, WebStrategies President Chris Leone hosted a webinar on Credit Union Marketing Automation. At the time, while marketing automation was being used successfully by organizations in many indus...
CONTINUE READING >>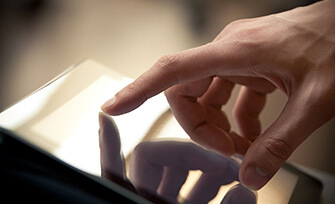 Aug 3, 2018
Chatbots were seen as one of the biggest trends and most exciting digital marketing tools in 2017. While enthusiasm was tempered a bit this year, they are still extremely promising and can be a very e...
CONTINUE READING >>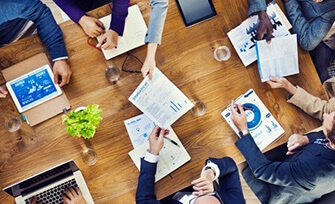 Aug 3, 2018
Advertising has been around for a long time. In fact, the first paid advertisement was a Coca-Cola ad in a French newspaper in 1836. Today, there are boundless advertising strategies that credit union...
CONTINUE READING >>