OUR CLIENTS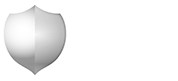 Our proven process for generating inbound leads and sales:
And we're more than just talk.
We get results.
Our latest posts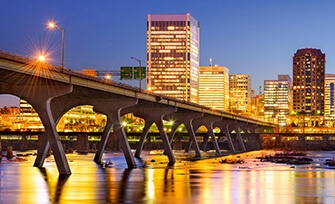 Feb 22, 2018
Starting the Manufacturing Digital Marketing Journey In the last few years we have partnered with more manufacturing companies in the USA to help them generate more leads and sales. Since manufacturer...
CONTINUE READING >>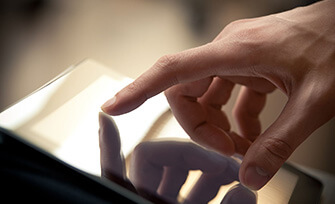 Feb 22, 2018
Originally published September 2016. Minor update February 2018. When you spend $1 on marketing, how much should you expect in return? That's what we'll answer in this post. ///// When someone asks y...
CONTINUE READING >>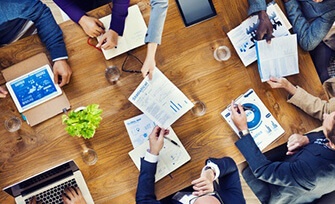 Feb 21, 2018
The most cost effective way to increase recurring monthly revenue (RMR) for your security alarm company, for both residential and commercial accounts, is right under your nose. Keeping track of curren...
CONTINUE READING >>
Ideas that inspire; delivered to your inbox.