OUR CLIENTS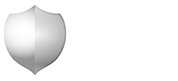 Our proven process for generating inbound leads and sales:
And we're more than just talk.
We get results.
Our latest posts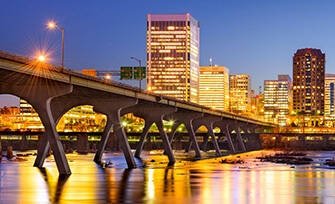 Jul 13, 2017
We periodically update this article with the latest information relevant to digital marketing for security companies Last update: July 2017 Security Marketing Strategies We've learned a significant am...
CONTINUE READING >>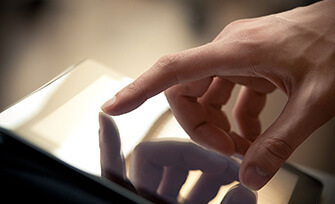 Jul 6, 2017
What happens when an established professional services firm with no previous digital marketing plan shifts their focus to generating leads online? They completely turn their business development model...
CONTINUE READING >>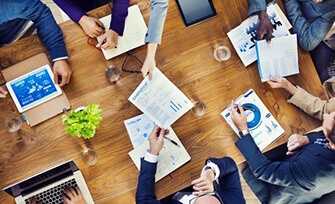 Jul 3, 2017
We recently asked random millennials on a college campus whether they use a credit union, what they know about credit unions, and what was stopping them from joining one. Watch what they had to say. W...
CONTINUE READING >>
Ideas that inspire; delivered to your inbox.