OUR CLIENTS






Our proven process for generating inbound leads and sales:
And we're more than just talk.
We get results.
Our latest posts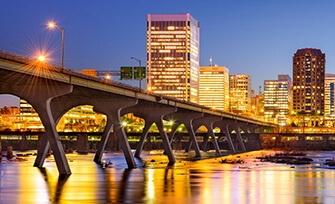 Jul 31, 2020
Tracking the results of marketing spending is an area that many manufacturing companies struggle with. Failure to do so makes it hard for you to understand what's working, whether you are investing in...
CONTINUE READING >>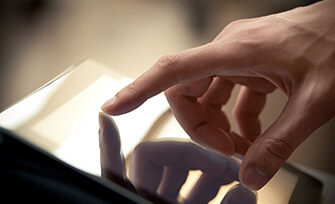 Jul 30, 2020
For every investment your credit union makes into marketing, you should have some way to track performance. It's important to have accurate marketing results data as this directly impacts what your ne...
CONTINUE READING >>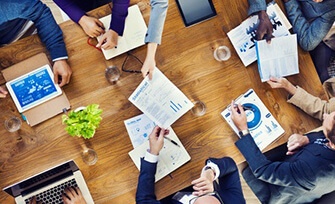 Jul 24, 2020
Right now, manufacturers around the world are partnering with marketing agencies to help develop strategies that will fuel their growth and generate more revenue. These partnerships are initiated beca...
CONTINUE READING >>