OUR CLIENTS






Our proven process for generating inbound leads and sales:
And we're more than just talk.
We get results.
Our latest posts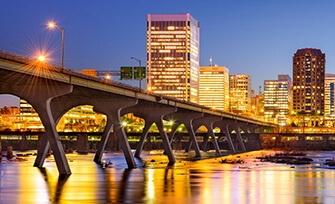 Sep 18, 2020
When credit union marketing is discussed, the focus is often on how to attract new members. In doing so, nurturing current members can fall to the wayside. However, in reality, it's crucial to keep yo...
CONTINUE READING >>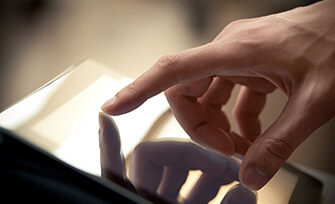 Sep 16, 2020
WebStrategies partnered with a credit union that had the goal of creating a unified digital marketing strategy that fuels new account openings and loan applications. With little prior digital marketin...
CONTINUE READING >>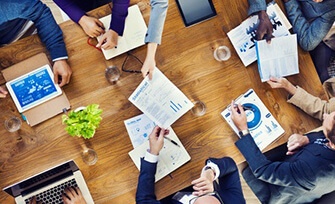 Sep 15, 2020
We regularly update this article with the latest information pertaining to Digital Marketing Budgets for Credit Unions. Last update: September 2020 (note: this information has been updated to include ...
CONTINUE READING >>