OUR CLIENTS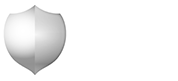 Our proven process for generating inbound leads and sales:
And we're more than just talk.
We get results.
Our latest posts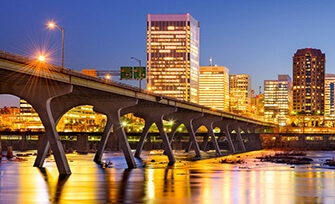 Aug 9, 2017
Marketing automation is not a brand new concept, and some research shows that up to half of all businesses are using some form of marketing automation. While that sounds high, it speaks to the variety...
CONTINUE READING >>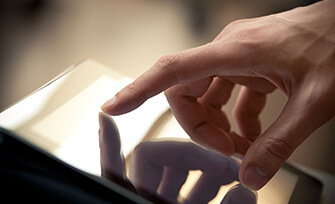 Jul 25, 2017
The 2017 State of Inbound report is here, and it delivers some insights that may change the way organizations align sales and marketing. The report, which surveyed over 6,000 organizations across a va...
CONTINUE READING >>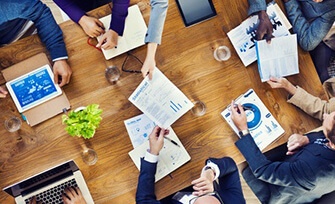 Jul 13, 2017
We periodically update this article with the latest information relevant to digital marketing for security companies Last update: July 2017 Security Marketing Strategies We've learned a significant am...
CONTINUE READING >>
Ideas that inspire; delivered to your inbox.