OUR CLIENTS




Our proven process for generating inbound leads and sales:
And we're more than just talk.
We get results.
Our latest posts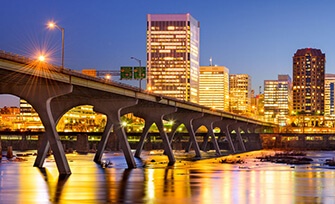 Apr 7, 2017
Employing the right mix of digital marketing has become essential for financial services organizations. Here we'll spotlight the combination that proved successful for a California credit union we wor...
CONTINUE READING >>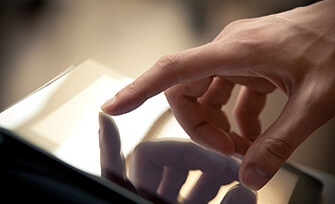 Apr 5, 2017
Is your business struggling to achieve social media success? Is your company thinking about taking the plunge into social media advertising? Are you getting beat by competitors? Companies across the ...
CONTINUE READING >>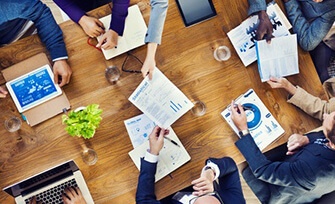 Mar 30, 2017
In the latest episode of WebStrategies Live, we discussed those pesky things that probably drive many of you crazy. We're talking about pop-ups, also known as call-outs, interstitials, slide-ins and o...
CONTINUE READING >>
Ideas that inspire; delivered to your inbox.