OUR CLIENTS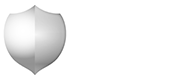 Our proven process for generating inbound leads and sales:
And we're more than just talk.
We get results.
Our latest posts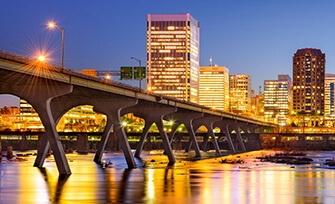 Sep 2, 2019
Are you stretching your Google ads budget as far as it can go? Small and medium sized businesses can't afford to throw away ad dollars trying to compete with large companies, and must be strategic wit...
CONTINUE READING >>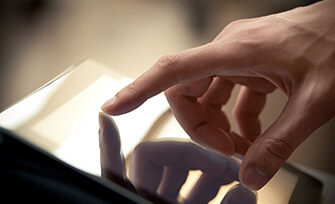 Jul 5, 2019
Manufacturers, and many B2B companies in general, have traditionally relied heavily on word of mouth and sales people to maintain a steady flow of revenue. However, the landscape has changed and poten...
CONTINUE READING >>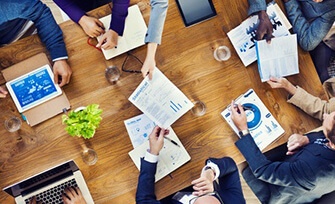 Jul 3, 2019
Most businesses are advertising on the few platforms that dominate the market, such as Google and Facebook, but are you missing out on cost-effective opportunities to reach your target market on some ...
CONTINUE READING >>