OUR CLIENTS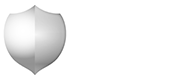 Our proven process for generating inbound leads and sales:
And we're more than just talk.
We get results.
Our latest posts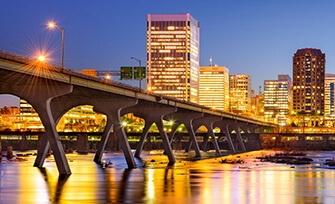 Dec 11, 2018
WebStrategies Inc. is proud to announce their placement on the list of 2019 Best Places to Work in Virginia. WebStrategies also appeared on the 2018 list. The annual list of the Best Places to Work ...
CONTINUE READING >>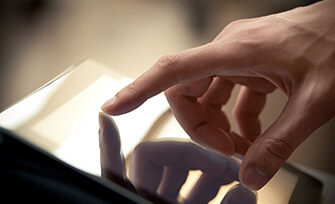 Nov 21, 2018
We regularly update this article with the latest information pertaining to Digital Marketing Budgets for Credit Unions. Last update: November 2018 We've written extensively about online marketing budg...
CONTINUE READING >>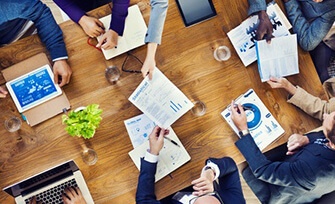 Nov 14, 2018
Many Credit Unions, lacking meaningful reporting on the ROI of past marketing campaigns, are unsure of how to set a reasonable marketing budget that will produce results. We recently hosted a webinar,...
CONTINUE READING >>