OUR CLIENTS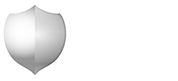 Our proven process for generating inbound leads and sales:
And we're more than just talk.
We get results.
Our latest posts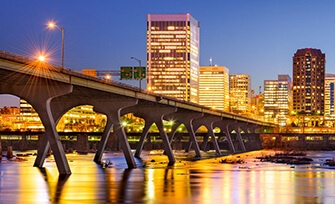 May 23, 2018
Many manufacturers are wondering how to set a reasonable marketing budget that will produce results, particularly as they shift more marketing resources towards online marketing. I recently hosted a w...
CONTINUE READING >>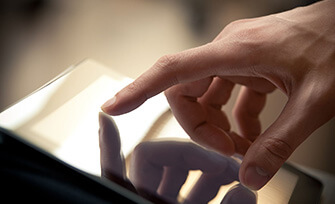 May 22, 2018
Could a new website derail your digital marketing results? We've seen digital marketing results plummet when a new website is launched. Even if you have the most eye-catching, user friendly design and...
CONTINUE READING >>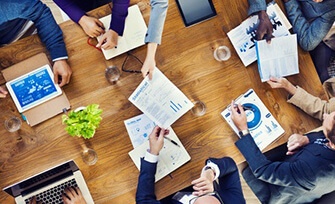 May 16, 2018
Attending security conferences is an excellent way to keep up with the latest technology, be inspired, and connect with industry leaders and innovators. The knowledge you gain and connections you make...
CONTINUE READING >>
Ideas that inspire; delivered to your inbox.