OUR CLIENTS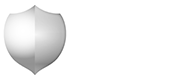 Our proven process for generating inbound leads and sales:
And we're more than just talk.
We get results.
Our latest posts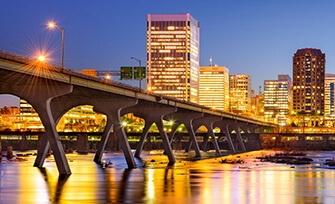 Jan 9, 2019
Originally published September 2016. Updated Jan 2019 with lifetime value example. When you spend $1 on marketing, how much should you expect in return? That's what we'll answer in this post. ///// W...
CONTINUE READING >>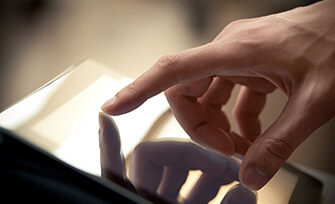 Jan 4, 2019
Do a quick search for "credit union marketing strategies", "financial institution marketing strategies" – or even "bank marketing strategies". You'll find a lot of the same, thin recommendations over ...
CONTINUE READING >>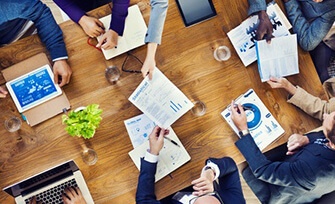 Dec 24, 2018
Credit Union Marketing Survey Results We recently conducted our second annual survey of credit unions to learn more about their marketing approach, and where they're seeing both success and challenges...
CONTINUE READING >>