OUR CLIENTS






Our proven process for generating inbound leads and sales:
And we're more than just talk.
We get results.
Our latest posts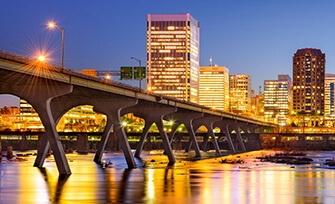 Apr 2, 2020
The COVID-19 pandemic has led to an increased level of anxiety and uncertainty throughout the business world, and it's essential to re-examine how to manage your business, and how you market your busi...
CONTINUE READING >>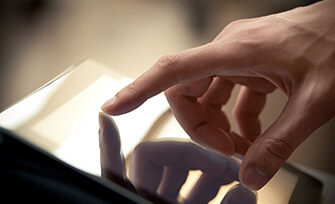 Mar 30, 2020
Automated marketing is the gift that keeps on giving to credit unions. Whether it is geared toward attracting new members, enrolling members in additional services, or simply educating them about how...
CONTINUE READING >>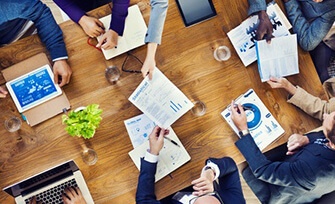 Mar 26, 2020
As a manufacturing company, you want to build your brand and connect with your audience in a way that showcases you as an industry authority and helps them understand how you can serve them and why th...
CONTINUE READING >>