OUR CLIENTS






Our proven process for generating inbound leads and sales:
And we're more than just talk.
We get results.
Our latest posts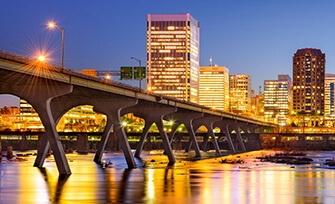 Jan 15, 2020
Credit union marketers can spend hours (or longer) looking at data and analyzing its meaning. Some of this data is meaningful, while certain metrics aren't much more than distractions from the big pic...
CONTINUE READING >>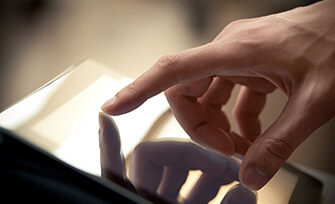 Jan 8, 2020
Content marketing is a tactics that manufacturers can no longer ignore. Every manufacturer who wants to generate new leads and sales should have a content marketing strategy in place, and that strateg...
CONTINUE READING >>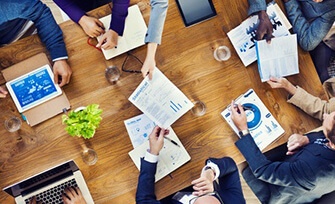 Jan 2, 2020
Online advertising for manufacturers is not necessarily a new development, although many manufacturing companies have been slow to dip their feet into the vast world that is digital marketing. With ov...
CONTINUE READING >>