OUR CLIENTS






Our proven process for generating inbound leads and sales:
And we're more than just talk.
We get results.
Our latest posts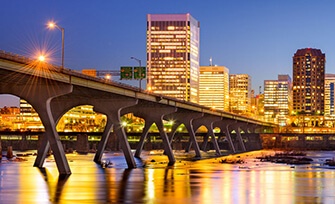 Jun 22, 2017
Could your display ad campaigns be doomed? In the last episode of WebStrategies Live, we covered the latest news on ad blockers, and there has been a lot of news lately. Ad blockers are used by an inc...
CONTINUE READING >>
Jun 16, 2017
We spent three fantastic days last week at the Electronic Security Expo (ESX) conference in Nashville, TN, and it featured an amazing array of residential and commercial security experts, technology v...
CONTINUE READING >>
Jun 16, 2017
We have had the privilege of working with an established, well-respected security company for the past seven years. In that time we have partnered with them to build an impressive digital presence tha...
CONTINUE READING >>
Ideas that inspire; delivered to your inbox.