OUR CLIENTS




Our proven process for generating inbound leads and sales:
And we're more than just talk.
We get results.
Our latest posts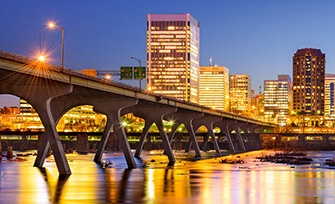 May 26, 2017
Historically, LinkedIn advertising has lagged behind other digital ad platforms, like Facebook and Google, in terms of targeting capabilities. For that reason, we haven't recommended investing a lot o...
CONTINUE READING >>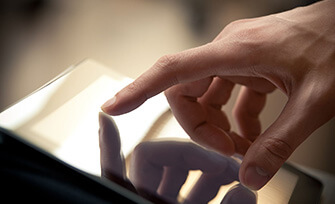 May 16, 2017
You've been doing this content thing for a while now. You've even established a content promotion strategy to make sure people actually see what you're publishing. If you're like most marketers who ar...
CONTINUE READING >>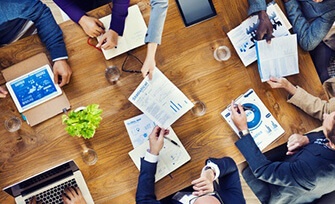 May 12, 2017
Sometimes the grass really is greener. Before working with us, our lawn care company client was already well respected and successful. We built upon that solid foundation, improving their online prese...
CONTINUE READING >>
Ideas that inspire; delivered to your inbox.