OUR CLIENTS






Our proven process for generating inbound leads and sales:
And we're more than just talk.
We get results.
Our latest posts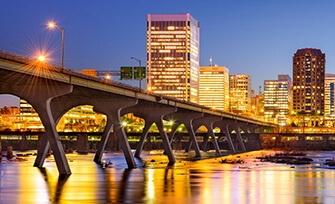 Jul 8, 2020
If your objective is to drive more relevant organic traffic to your credit union's website, raise brand awareness, and improve your performance in search engines, putting a local SEO strategy in place...
CONTINUE READING >>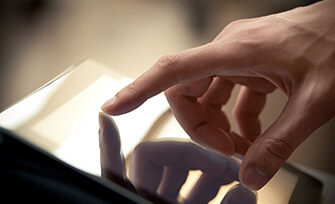 Jul 1, 2020
When considering marketing efforts for your manufacturing business, LinkedIn likely doesn't sit at the top of your priority list. But, now might be the time to consider it as a contender. LinkedIn has...
CONTINUE READING >>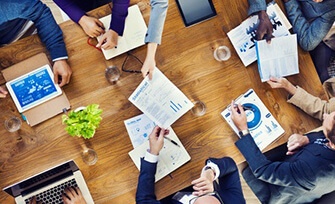 Jun 30, 2020
Many factors can impact a credit union's marketing budget. When something does happen, it's critical to have a ready-to-go plan to address either the increase or decrease quickly. You don't want to se...
CONTINUE READING >>