OUR CLIENTS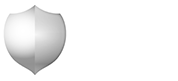 Our proven process for generating inbound leads and sales:
And we're more than just talk.
We get results.
Our latest posts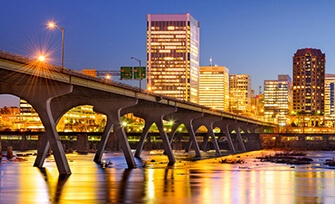 Nov 13, 2018
Our exclusive 2018 Credit Union Digital Marketing Benchmark Report is ready, and it offers valuable insight into digital marketing performance among credit unions, and guidance on the important metric...
CONTINUE READING >>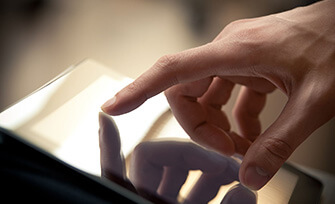 Nov 12, 2018
Our recent show, Intro to Facebook Advertising, had the highest live views of any of our broadcasts to date, and for good reason. Many small to medium sized businesses know that there are opportunitie...
CONTINUE READING >>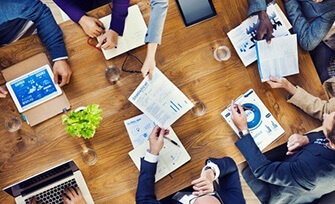 Nov 5, 2018
2018 Credit Union Marketing Survey Results We recently conducted our second annual survey of credit unions to learn more about their marketing approach, and where they're seeing both success and chall...
CONTINUE READING >>