OUR CLIENTS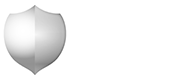 Our proven process for generating inbound leads and sales:
And we're more than just talk.
We get results.
Our latest posts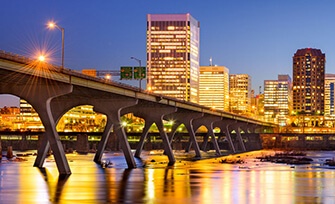 Oct 11, 2017
As part of our ongoing commitment to educating the security industry about marketing strategies that can help them compete and grow in a crowded market, we look forward to presenting at the upcoming H...
CONTINUE READING >>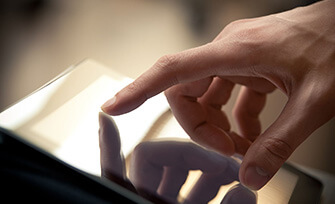 Oct 9, 2017
You know the difference between your credit union and local and national banks. Banks can't compete with your interest rates. You also know that you provide more personal, attentive customer service t...
CONTINUE READING >>
Oct 5, 2017
Marketing automation usage is on the rise, with good reason. Organizations that actively use marketing automation are seeing huge increases in qualified leads, not to mention the impact on close rates...
CONTINUE READING >>
Ideas that inspire; delivered to your inbox.