OUR CLIENTS





Our proven process for generating inbound leads and sales:
And we're more than just talk.
We get results.
Our latest posts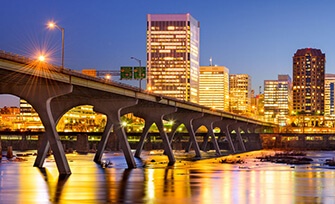 Feb 14, 2017
Active listening is the #1 skill for a salesperson. According to experts, we spend 49% of our day listening. If we spend so much time listening, we should strive for proficiency. And for salespeopl...
CONTINUE READING >>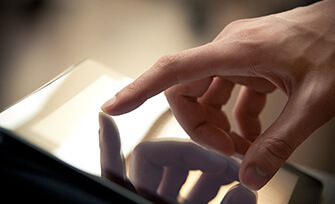 Feb 9, 2017
In the last episode of WebStrategies Live, we shared ideas for how to rethink your approach to mobile. Not only should you consider the mobile experience, oftentimes you should think "mobile first" o...
CONTINUE READING >>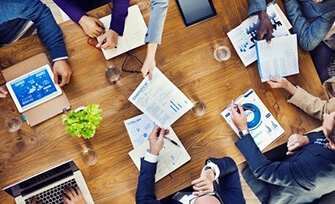 Feb 4, 2017
If I've learned just one thing in my professional career, it's that people are a business' most important asset. Bar none. The day any employee leaves WebStrategies is not a good day for me. Whe...
CONTINUE READING >>
Ideas that inspire; delivered to your inbox.