OUR CLIENTS






Our proven process for generating inbound leads and sales:
And we're more than just talk.
We get results.
Our latest posts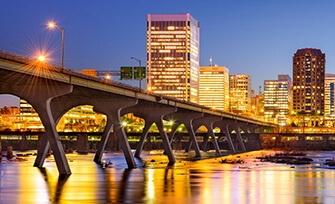 Feb 18, 2020
Why are Some Credit Unions Behind the Curve on Marketing Automation? WebStrategies CEO Chris Leone and Director of Digital Marketing Phil Woods were recently guests on Mike Lawson's CU Broadcast, disc...
CONTINUE READING >>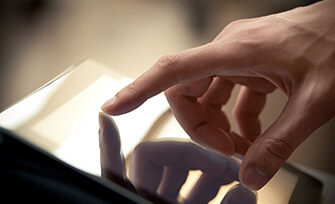 Feb 3, 2020
Originally published December 2017; updated January 2020 We continue to provide advice about online marketing budgets in a variety of industries, and over the last few years we have been partnering wi...
CONTINUE READING >>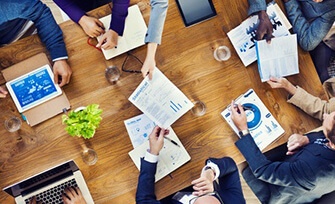 Feb 3, 2020
We're back again with the 2019 credit union annual benchmark report blog post series. Today we are tackling the subject of organic traffic growth for credit unions. To catch up on what you missed in ...
CONTINUE READING >>