OUR CLIENTS





Our proven process for generating inbound leads and sales:
And we're more than just talk.
We get results.
Our latest posts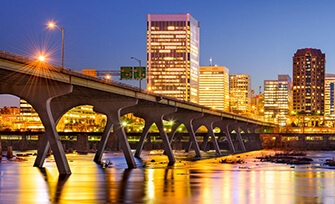 Mar 21, 2017
The term "marketing automation" has been mentioned a lot over the past several years. It's considered the marketing technology that is most likely to deliver significant, measurable ROI. As of 2016, 4...
CONTINUE READING >>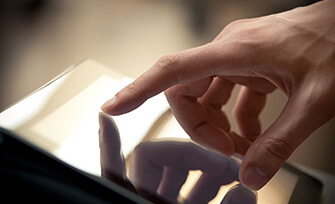 Mar 15, 2017
In the last episode of WebStrategies Live, we discussed how to approach budgeting for Search Engine Optimization (SEO) services, and some of the key factors to consider. Whether you outsource your SEO...
CONTINUE READING >>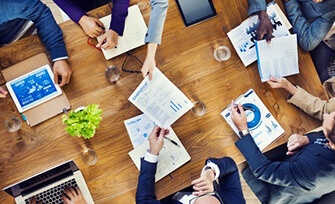 Mar 3, 2017
How to Develop the Best SEO Marketing Budget It depends, of course. If you're just now, in 2017, starting to think about SEO for the first time, this probably isn't the right blog for you. Check out t...
CONTINUE READING >>
Ideas that inspire; delivered to your inbox.