OUR CLIENTS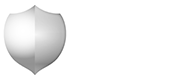 Our proven process for generating inbound leads and sales:
And we're more than just talk.
We get results.
Our latest posts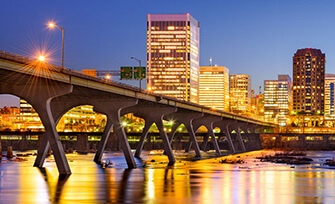 Jan 19, 2018
We've issued a challenge to small and medium sized businesses for 2018: Double your blog traffic in the next 12 months. It starts with a four stage process, at the heart of a successful content market...
CONTINUE READING >>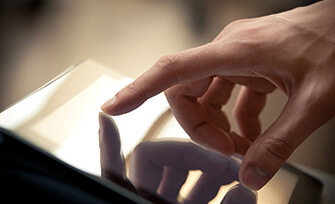 Jan 17, 2018
Sure, your company has a content marketing strategy, but has it evolved as the digital landscape has changed? In our recent webinar, WebStrategies President Chris Leone shared the most important activ...
CONTINUE READING >>
Jan 15, 2018
It has taken a while for manufacturing companies to get into the practice of using digital marketing to generate leads. Having partnered with several manufacturing companies, I wanted to share the tac...
CONTINUE READING >>
Ideas that inspire; delivered to your inbox.