OUR CLIENTS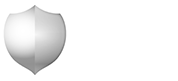 Our proven process for generating inbound leads and sales:
And we're more than just talk.
We get results.
Our latest posts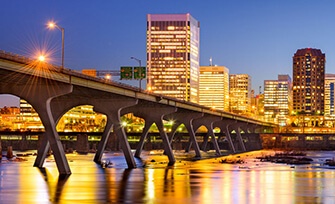 Dec 13, 2017
Sure, your company has a content marketing strategy, but has it evolved as the digital landscape has changed? In our upcoming free webinar, Chris will share the most important activities for developin...
CONTINUE READING >>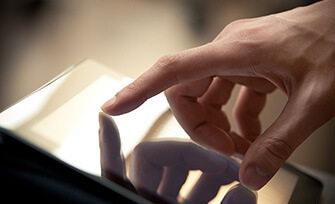 Dec 12, 2017
Do a quick search for "credit union marketing strategies", "financial institution marketing strategies" – or even "bank marketing strategies". You'll find a lot of the same, thin recommendations over ...
CONTINUE READING >>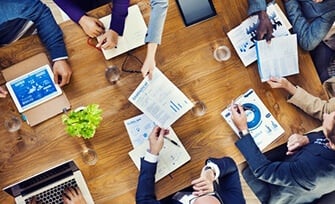 Dec 5, 2017
It's time to make use of your Facebook page. Sure, you started one a few years ago and have used it to share all the exciting benefits and promotions your members enjoy. Maybe you even boost a post no...
CONTINUE READING >>
Ideas that inspire; delivered to your inbox.