OUR CLIENTS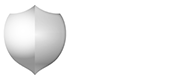 Our proven process for generating inbound leads and sales:
And we're more than just talk.
We get results.
Our latest posts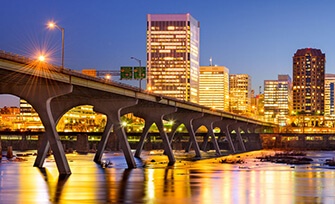 Apr 19, 2018
You've no doubt heard about the controversy over Facebook's use of customer data. For marketers, Facebook has developed excellent targeting capabilities that can produce an impressive ROI. But if Face...
CONTINUE READING >>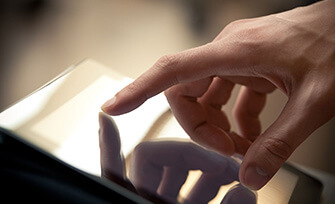 Apr 16, 2018
Many community banks and credit unions are struggling to get results and show a positive ROI with their digital marketing efforts. Having worked with many credit unions and community banks, I wanted t...
CONTINUE READING >>
Apr 12, 2018
Advertising has been around for a long time. In fact, the first paid advertisement was a Coca-Cola ad in a French newspaper in 1836. Today, there are boundless advertising strategies that credit uni...
CONTINUE READING >>
Ideas that inspire; delivered to your inbox.