OUR CLIENTS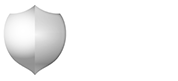 Our proven process for generating inbound leads and sales:
And we're more than just talk.
We get results.
Our latest posts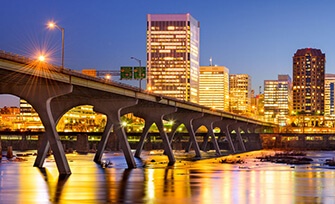 Sep 21, 2018
Influencer marketing is a somewhat new term, but the practice is far from new. What has developed more recently, thanks to the digital landscape, are the opportunities for small and medium-sized busin...
CONTINUE READING >>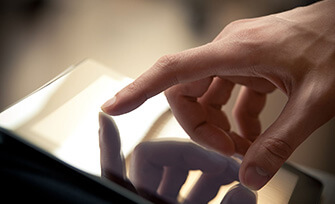 Sep 21, 2018
We're entering budgeting season for most Credit Unions, and many of them, lacking meaningful reporting on the ROI of past marketing campaigns, are wondering how to set a reasonable marketing budget th...
CONTINUE READING >>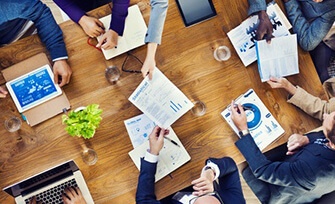 Sep 19, 2018
We regularly update the following post with the latest information pertaining to Digital Marketing Budgets. Last update: September 19, 2018 This article provides information that can guide you about h...
CONTINUE READING >>