Scroll down to learn more about the industries we serve.
Manufacturing Marketing Results
WHAT OUR CUSTOMERS ARE SAYING
Before hiring WebStrategies, we weren't doing an adequate job of marketing ourselves online and didn't have the time or resources to do so. They stepped in figured out how to bring us quality leads through our website, and we are very pleased with the results of their digital marketing efforts.

I asked [a client] how they heard of us, and what influenced them. They found us through an Internet search (SEO is working). They were impressed with our website.

So here's the kicker. They will be closely watching the success of this installation. If this installation goes as well as they think it will, they could replace all of their machines. The SC plant has six units. But the Germany plant has FIFTY machines!!! Holy Cow!!!!
Manufacturing Marketing Resources
A proven process for manufacturer marketing
Through our experience in working with manufacturers, we've developed a successful process for getting measurable results. We'll apply our proven model, and fine-tune a plan to meet your specific needs. We'll provide a specific timeline of activities, so you'll always be aware of our progress and what's happening next.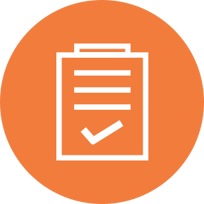 01

Identify your goals

You have expectations for what your marketing should achieve, and we want to know what they are. Only then will we recommend a digital marketing campaign focused on achieving your specific goals.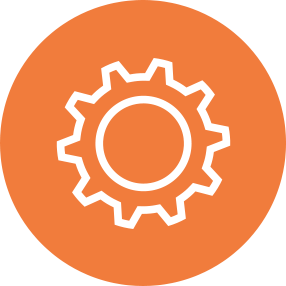 02

Launch campaigns

After defining your goals, we craft and launch a campaign designed to drive your success. Tactics range from search engine marketing to social advertising to website enhancements.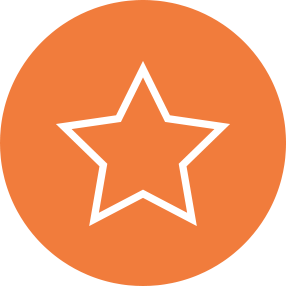 03

Measure and improve

We use data to evaluate and improve the effectiveness of every campaign, including yours. There is no mystery - you will always know what your campaigns are achieving.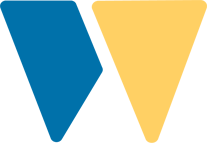 A strategic partner, and not just a vendor, is your key to online success.
Vendors are cheap, but so is their work. We get to know you, your goals, and what "success" means to you. Then, we apply our decades of experience helping financial institutions improve their results online. The result? A strategic partner who can turn your online objectives into a reality.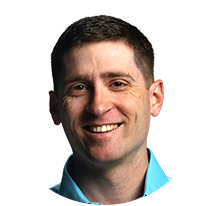 Our Guarantee
"If you feel you aren't getting the value you deserve, you decide a reasonable amount of your investment you want back. We feel this confidently about our work and the experience we can deliver you."
- Chris Leone, President
Learn how we can improve your results