HubSpot for Credit Unions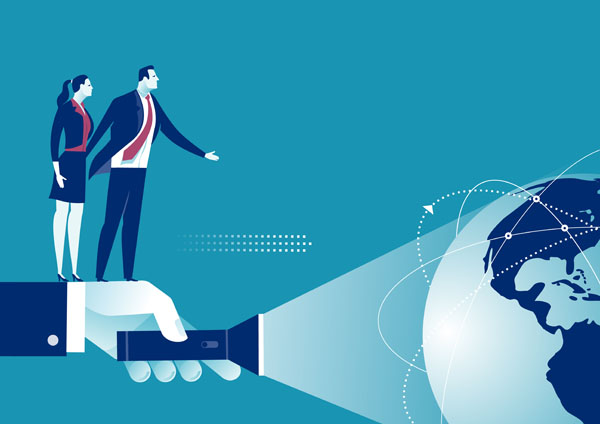 HubSpot is powerful, but with its wide range of tools, it can be difficult for a credit union to know where to start, which tools to leverage, how to migrate data, integrate systems, and what order works best.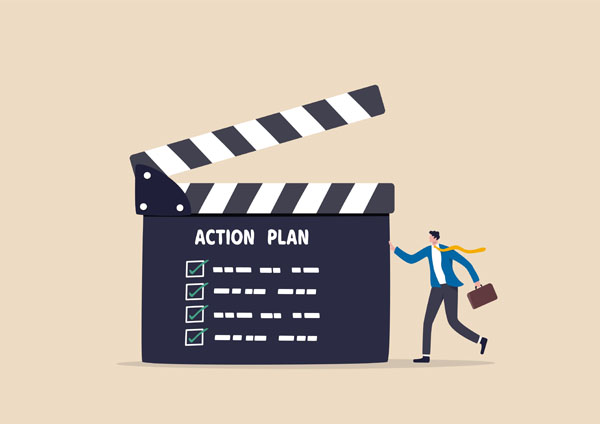 We assess your current situation and create a plan of action that minimizes the wasted time of trial and error and flattens the learning curve from going it alone.
We draw on the experience gained from working with over 60 credit unions to prioritize the foundational functions that have the most significant long-term impact. We get credit unions rolling with HubSpot and reaping the benefits soon after.
We don't simply give you a map and wish you farewell, when we onboard HubSpot for credit unions we handle:
Hands-on technical setup including integrating HubSpot with your existing LOS, core, and tracking systems
Creating reports and dashboards
Aligning branding and design
Enabling end-to-end tracking that delights credit union marketers and executives
Importing contacts
Setting up templates for landing pages and emails
Demonstrating HubSpot and training your team on the new, easier methods to deliver remarkable customer experiences
Additional phases can be added to create custom reports and dashboards, and help plan your marketing strategy and content development.
Why Use WebStrategies to Onboard HubSpot?
We have a great relationship with HubSpot, but when it comes to credit unions, WebStrategies has a process and proven track record to onboard the CRM faster, more thoroughly, and often for less investment.
Let's get your credit union onboarded so you can start leveraging the benefits right away.
LEAD NURTURING AND MARKETING AUTOMATION
HubSpot Enabled Credit Union Features
Open API that can connect to other platforms and tools
Importing Data

If connecting to API is not possible yet, in the meantime we can import data into HubSpot from your LOS and/or Core. This data tells us what products your contacts have or are opening and makes marketing communication become smarter. It also helps with reporting because we know what people are opening and what drove them there.

Integrations with other platforms

SMS, other CRMs or email marketing tools, work emails, VoIP for calls

Forms that you can implement on your site

Track non-HubSpot forms (like OLB)

Automate communication and nurture campaigns
Chatbot to engage website visitors
Connect advertising campaigns and measure results
Book meetings with sales (Google or Office 365 calendars only)
Assign tasks to the sales team and have records of written and verbal communications
Sales templates for efficient communications
Improve Marketing Automation and Reporting by Tracking Applications in HubSpot
Report on which marketing efforts are driving applications and funded loans, then optimize marketing tactics.
Use marketing automation to follow up with abandoned and submitted applications to increase the number of funded loans.
See the deal pipeline at a glance or contact level tracking
View applications and funded loan amounts by channel
Measure ROI from campaigns
Trigger email based on funded status
Enable list segmentation
Gather feedback from contacts at the right moment (requires ServiceHub)