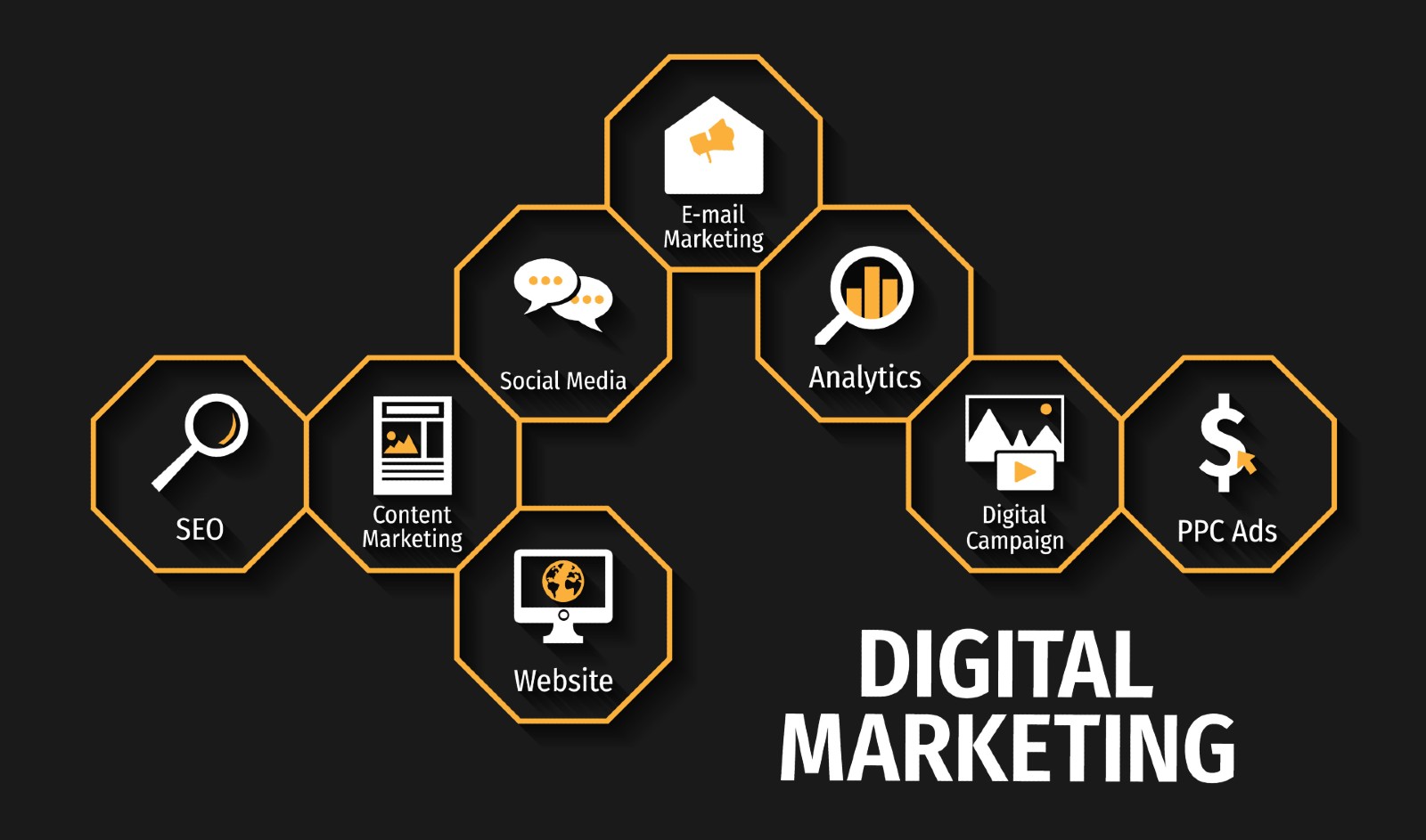 Many credit union marketing departments are struggling to get results and show a positive ROI with their digital marketing efforts. Having worked with many credit unions, I wanted to share the digital marketing ideas and tactics that have been the most effective for our clients.
I have one caveat to all of this: in order to prove ROI, you must have tracking in place. At a minimum, you'll have Google Analytics installed on your website, and you'll be tracking conversions.
With tracking in place, commence your credit union's digital marketing, and analyze and make improvements as you go.
Digital Marketing Idea #1: Search Ads
Google Search Ads (the text ads that appear at the top of search results) are some of the best real estate on the internet. If you bid on the right keywords (more on this in a moment), you have a high likelihood of reaching a prospective member with high purchase intent.
To run effective search ad campaigns, you need to make sure the keywords you're bidding on, your ad copy, and the landing page are all in close alignment with the searcher's intent and provide a positive customer experience.
Take a look below at what these live ads look like: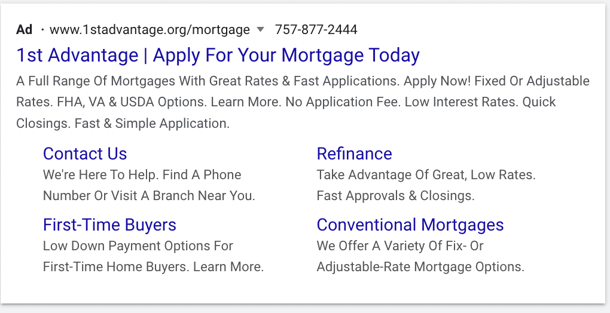 You're going to want to break up your search campaigns with targeted ad groups for the best performance. You can base these ad groups on products or specific keyword groups within a product segment.
For example, you could have a mortgage campaign, but within that campaign are several ad groups for related keywords, such as mortgage rates, mortgage calculator, mortgage fees, [city name] mortgage, etc.
Pro-tip: Get off the old-school marketing calendar and run your targeted search campaigns year-round. This gives the platform an opportunity to self-optimize and improve performance over time. Running monthly or quarterly campaigns is not as effective as running campaigns long-term.
Digital Marketing Idea #2: Remarketing Ads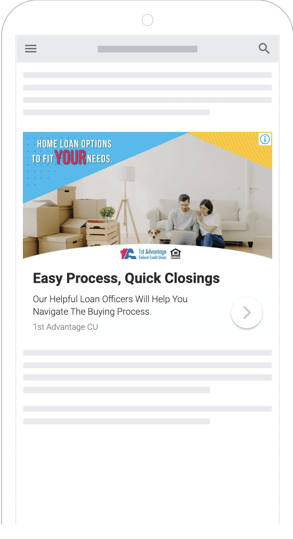 Remarketing ads, or display ads served to specific audiences after they visit your website, can leave a memorable impression.
In most cases, you can segment your remarketing ads to show specific ads to audiences you define. For example, show mortgage ads to a visitor who previously visited a mortgage page of your website.
The banner ad to the right is an example of what that might look like on a mobile device.
If you have a remarketing pixel (on Google Ads) or a Facebook Pixel installed on your website, you can create "lookalike" audiences for those ad platforms.
This is particularly helpful when doing product promotion. Part of your promotion plan could include a remarketing campaign to people who visited that product page of your website during the previous 30 or 60 days, for example.
These ads are also a useful marketing tool for credit unions to increase share of wallet. You can set up custom triggers for when someone logs in to submit a loan payment or view their checking account and you can create another valuable audience for your advertising campaigns.
For more on advertising, check out: The Most Effective Digital Strategies For Credit Union Advertising
Digital Marketing Idea #3: Optimize Local Search
When a prospective customer searches online for credit unions or banks in your area, does your organization show up in the results?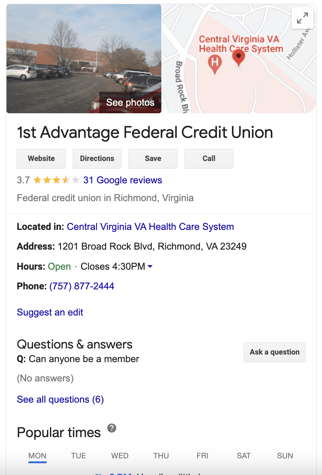 If so, how does your online presence compare to others in the area? Does your credit union or bank show up on map results? Are there positive reviews?
This is not a new digital marketing idea, but local SEO remains a powerful method of attracting new members.
At a minimum, you should have:
A claimed and optimized Google My Business (GMB) listing for each location
Populated your GMB listing with photos
Reviews on the GMB listing for each location (Don't fudge this one. Request reviews from real members.)
A unique page on your website for each location
In addition, strive to make sure that every single listing on the internet with your phone number included matches what's on your website.
The Ultimate Goal of Your Digital Strategy
The concepts in this article represent some of the most effective credit union marketing strategies we've used to attract new customers and to increase share of wallet online. As years pass by, these tactics continue to evolve and so should your marketing strategy.
Through whatever digital tactics you deploy, your ultimate goal should be to meet the financial needs of members and prospective members.
Search ads can reach users at their specific time of need. People turn to search engines to answer questions and find solutions. Your ads can reach the right targets at the right time.
Remarketing ads can deliver efficient, low-cost, and high-frequency ads to the right audience.
Local SEO efforts can ensure your credit union is prominent in search results when prospective members are researching in your area.