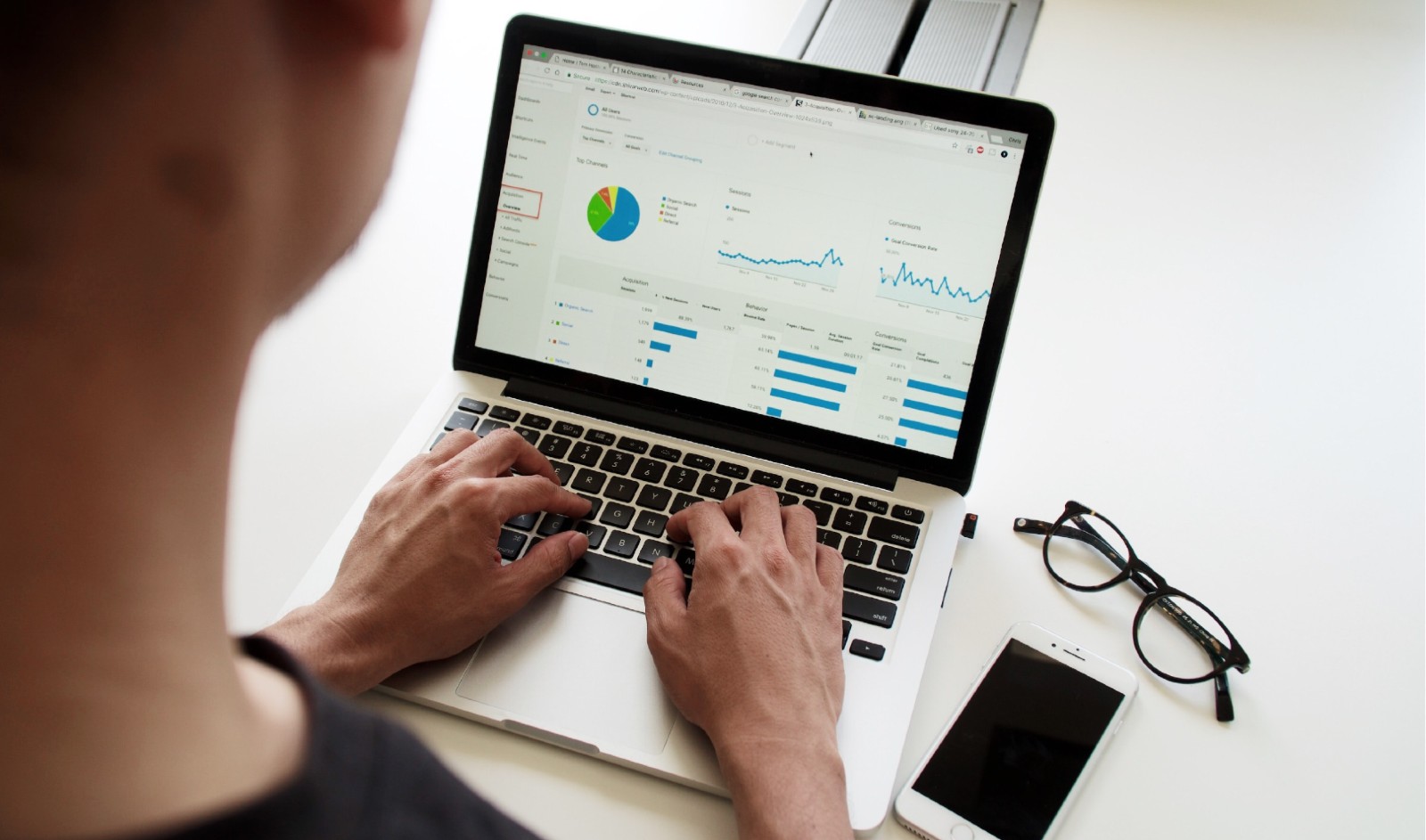 The US regained a sense of normalcy in 2022, until inflation became the primary concern - causing interest rates to rise and the volume of loans to decline for the financial sector.
In the ever-changing economy, it was more important than ever for WebStrategies to conduct the newest edition of our annual survey pinpointing how credit union marketing dollars are being spent and what digital tactics reflect the strongest return on investment.
Our survey found marketers are still growing digital marketing efforts into 2023 but as in-person events are returning, marketing dollars are also increasing to offline channels such as events and sponsorships.
45 credit union marketers and executives took part in the online survey, providing a wealth of data on digital marketing trends in the credit union space.
Key Insights from the 2022 Credit Union Marketing Survey
For the fifth year in a row, survey respondents reported that they have the greatest success with email marketing.
75% of survey respondents said that digital marketing had become a higher priority in the past year.
There was a 20% increase in credit unions using marketing automation compared to last year's survey. The number of credit unions using HubSpot for marketing automation increased from 15% to 34%.
70% of respondents said that they increased their digital marketing budget in 2022, and 61% said that their total marketing budget increased in 2022.
Credit union marketers report targeting some of the value drivers that consumers under 45 prioritize but may be surprised to know what people under 45 value based on our Consumer Banking Preferences & Behavior Report.
You can use our research to see how your credit union's marketing efforts measure up to others in the industry. It is intended to be a helpful tool to provide visibility into what digital tactics are being invested in, which tactics are working, and where the greatest marketing challenges lie.
Access the Credit Union Marketing Survey Results
The credit union marketing survey results are available now and can be downloaded here.
Questions about what you learned from the survey results? Contact us to chat about the trends that we're seeing with credit union marketing and what tactics could send your marketing to the next level.