Blog
Inbound Marketing & Sales Development Inspiration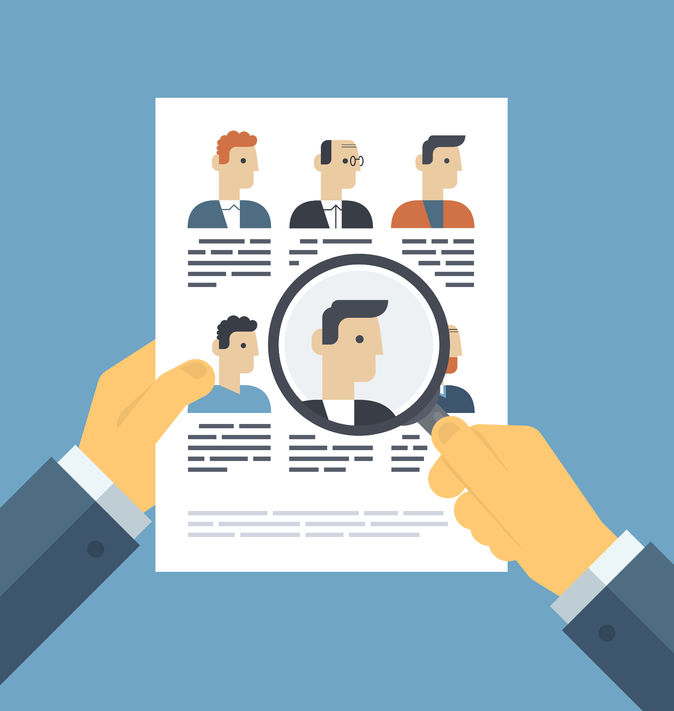 Are you excited about the prospect of inbound marketing for your business, but afraid you won't achieve a reasonable ROI?
Read More
Topics: offline, outbound, failure, Inbound Marketing, tips, charts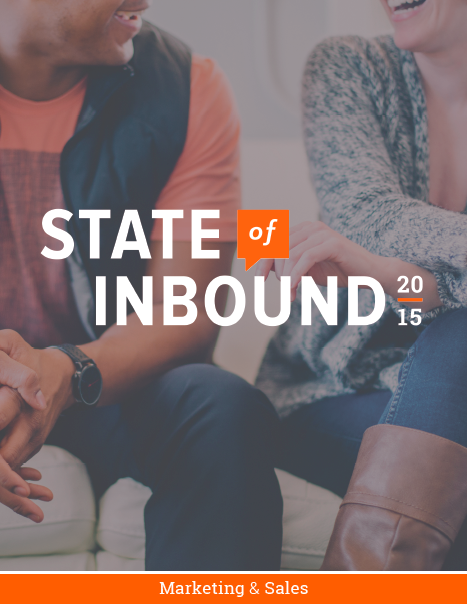 Utilizing the right marketing mix can mean the difference between a healthy growing business, and going out of business entirely. Today, outbound marketing and inbound marketing are the two..
Read More
Topics: outbound, Inbound Marketing, marketing mix, outbound marketing, inbound, tactics, data
Ideas that inspire; delivered to your inbox.