Blog
Inbound Marketing & Sales Development Inspiration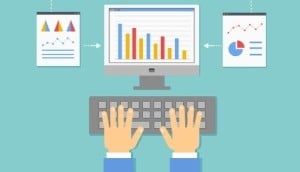 Metrics Drive Decisions
Read More
Topics: Advertising, Google Adwords, Pay Per Click, Google Analytics, Web Analytics, Online Marketing, Display Advertising, Digital Marketing, Conversion Rate Optimization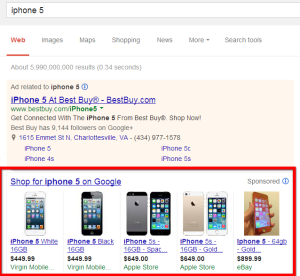 One of the most effective ways to advertise your products is through Google Product Listing Ads (PLAs). Since Google switched from a free comparison shopping model to the current paid model, PLAs..
Read More
Topics: Google Adwords, Pay Per Click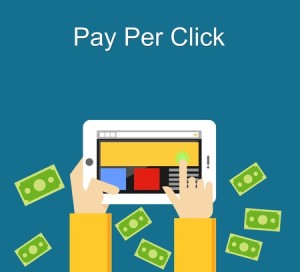 Pay-per-click marketing is synonymous to Sponsored Link marketing and we'll refer to it for now on as PPC. You know - those search results at the top of the page and along the right side of the..
Read More
Topics: Advertising, Search engines, Google Adwords, Pay Per Click, Online Marketing, Digital Marketing