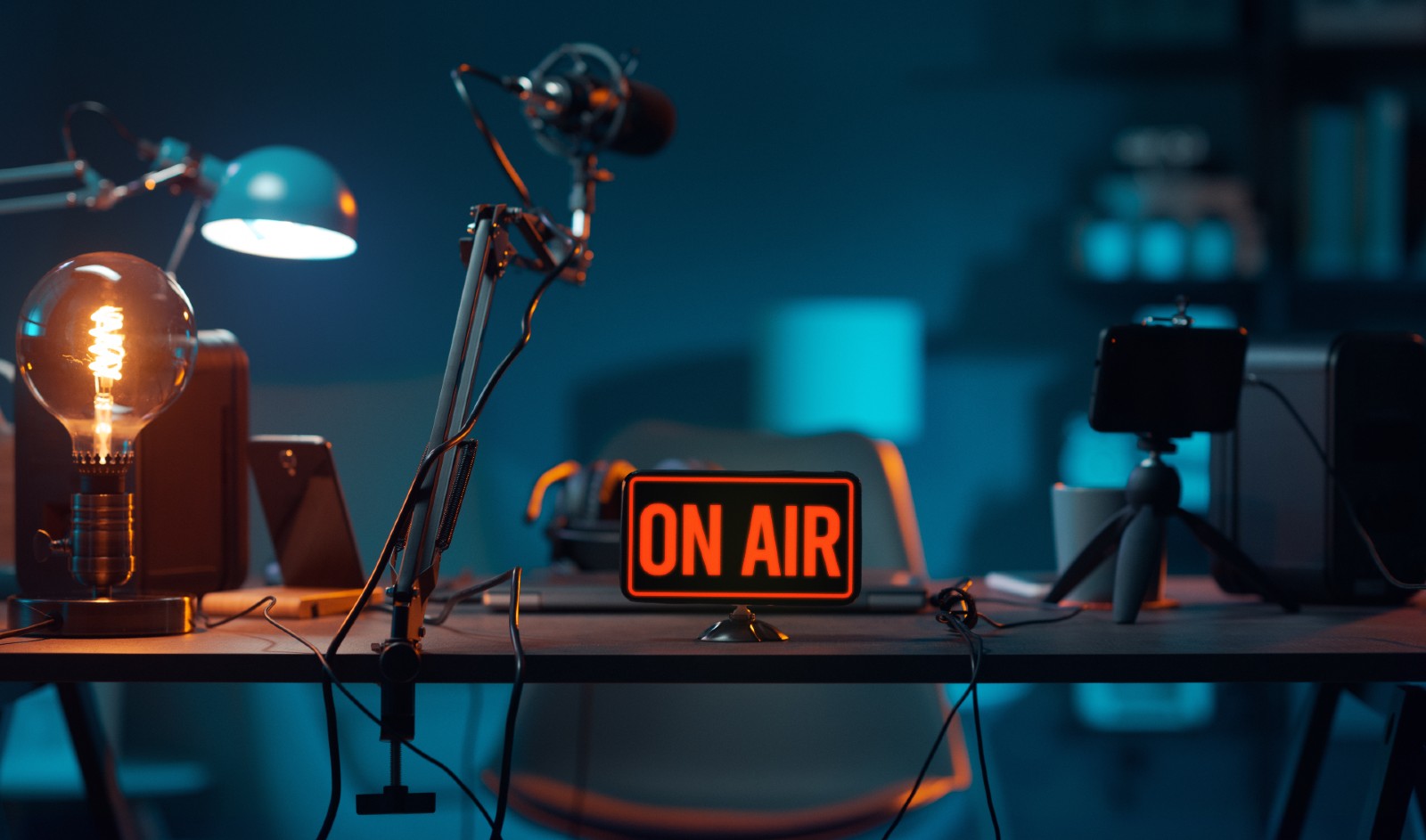 We've talked about what factors cause credit union marketing budgets to be higher or lower. But once that budget is in place, how should it be allocated?
Your marketing budget should not be all in one place. Diversity is key. Why?
Featured on the CU Broadcast talk show, WebStrategies CEO Chris Leone and Director of Digital Marketing Brandon Frey answered this question, and offered insight about marketing budgets, how to allocate them, and how to prove their value.
Listen to the full conversation below to learn how to maximize your digital marketing budget for optimal impact.

Themes of the CU Broadcast discussion centered on diversifying your marketing budget to get the best possible digital results. Let's dig into that a bit more.
Diversifying Budget between Owned, Paid, and Earned Channels
Marketing budgets can be spent in three main buckets: owned channels, paid channels, and earned channels. Understanding the differences between these channels is imperative.
Owned channels: These are channels that you have 100% jurisdiction over, meaning that you control what is on the channel. Examples include your website, marketing emails, and mobile app.
Paid channels: These are advertising channels that you have to pay to appear on. Platforms include display ads, search ads, social media ads, and video ads.
Earned channels: This is online real estate that you can't control but where you can earn your place through dedicated efforts. This includes a social media following and high rankings on search engines.
Owned, paid, and earned. These are the areas where marketing budgets can be allocated. But how should you break it down?
We recommend dispersing your marketing budget approximately in thirds. Perhaps your owned channels take 40% of the budget, 30% goes to paid channels and 30% is saved for earned channels.
Failing to diversify your budget between these channels can wreak havoc on marketing results.
If you're overly reliant on earned channels, an algorithm change within the platform could be detrimental. If you're fully devoted to paid channels, all traffic stops if you need to pause ads. And if you only focus on your owned channels, your audience may not be able to find you.
The recipe for a strategic marketing budget is a diversified one.
How to Secure More Marketing Budget Using Data
In the CU Broadcast discussion, you heard that gone are the days that marketers can ask for more budget by reporting on website traffic and ad impressions. If you're a credit union marketer who needs more budget to distribute to your owned, paid, and earned channels, you need to be moving closer to proving the ROI of your marketing efforts.
Here are some metrics that you should know:
Cost-per-lead
Cost-per-application
Cost-per-funded loan
We know that technology is at play here. Some LOS providers make this data much easier to capture than others. But we would urge you to make sure you are taking your reporting as far as it can go for two main reasons:
The biggest competitors that credit unions face have this data available to them because those competitors are centered around technology.

When you have this data in place, you can make smarter decisions based on facts. You can analyze what's working on a campaign level, continue doing what works, and stop campaigns that don't resonate.
Determine Your Digital Marketing Budget
Unsure what your marketing budget should be? Our credit union digital marketing budget is an easy-to-use tool that helps you determine:
An overall marketing budget recommendation based on your credit union's info
A digital marketing budget recommendation customized to your credit union
A breakdown of where to spend your digital marketing budget in 2022
Once you determine your optimal digital marketing budget, think about how that budget should be allocated. Remember from the CU Broadcast talk to fill each channel bucket - owned, paid, and earned - to get the best return on your digital marketing budget.
Still have questions about digital marketing budgets? Read our article How Much Should Credit Unions Budget for Marketing? for more helpful information.