In our recent survey of security providers, the most common marketing challenge was generating new quality leads, followed by figuring out where to focus marketing efforts.
Of course the latter is all about figuring out the best way to bring in those all important quality leads, at the best ROI. Many security companies aren't sure what they'll need to spend on marketing to generate results and where they should focus those funds.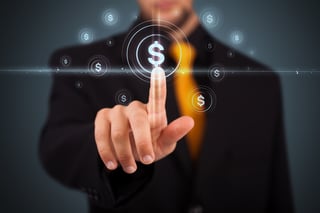 I recently hosted a webinar on Marketing Budgets for Security Companies, to guide security providers in setting overall marketing budgets, and how much to allocate to increasingly important digital marketing.
I offer guidance in how to set an appropriate marketing budget depending on the size of your business and growth goals, how much of that should be dedicated to digital marketing, and how much to allocate to the most effective digital channels for alarm and security companies.
---
Learn more about Security Marketing Strategies