In late 2018, we surveyed manufacturing companies around the world to learn more about their marketing strategy and results.
Manufacturers have been slower to embrace digital marketing than some industries, but those who have invested in it are reaping the rewards. Gone are the days of just printing some brochures and showing up at a few trade shows.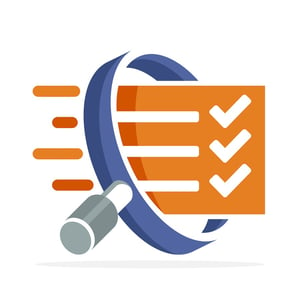 So which digital tactics are performing best for industrial marketing? And how much have manufacturers invested in marketing to generate new leads and sales?
You may also be interested in:
Best Digital Marketing Tactics for Manufacturers
How Much Should Manufacturers Budget for Marketing in 2018?
Manufacturing Marketing: Getting Started with Digital Marketing