When we partnered with a 15 branch credit union in May 2018, their primary goals were to run successful digital ad campaigns and set up reliable results tracking.
While their initial priorities were to accurately measure the effectiveness of their marketing, and increase auto loans, mortgages, and new checking account inquiries, in a short amount of time they've seen those goals realized as well as some impressive results they weren't necessarily expecting.
Credit Union Marketing Plan
WebStrategies set up tracking that allows this credit union to see the results of their marketing campaigns, and to confidently measure the return they're getting on their marketing investment.
We have run effective ad campaigns that have generated leads at a low cost per application, and the SEO work we've done has led to huge increases in their organic traffic to high priority pages on their website.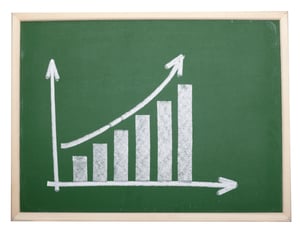 We also implemented a program to increase the number of Google and Facebook reviews for the credit union, which has resulted in review submissions tripling.