According to the World Council of Credit Unions, the average age of credit union members in North America is 53. Since the overall median age of people in the U.S. is 38.5, credit union members are squarely on the older side of the population. To build a member base that will grow over the next several years and decades, attracting members under age 45 is the goal for most credit union marketers.
Credit union members' average age of 53 leaves a large portion of younger U.S. consumers who are not benefiting from membership. So to answer the common credit union marketing question, "How can we attract and keep members?", WebStrategies conducted a survey of 1,000 banking consumers to understand preferences and behavior.
Marketing Credit Unions to Consumers Under 45
The Consumer Banking Preferences & Behavior Report revealed that consumers under 45 likely have experience with online banking and that is shaping their expectations of all financial institutions. Their expectations of tech capabilities are high, so credit union marketing messages should emphasize those capabilities on social media, landing pages, and digital ads.
People Under 45 (versus those 45+) are:
1.8x more likely to use online investment platforms
2x more likely to hold cryptocurrency now or in the next year
2x more likely to be members of online-only banks
2.5x more likely to apply for a loan on a mobile app
3x more likely to have seen a credit union ad on social media
3x more likely to consider a nontraditional source for savings/checking account (funds transfer company, investment platform, big tech)
4x more likely to consider a nontraditional source for an auto loan (funds transfer company, investment platform, big tech)
Marketers need in-depth, working knowledge of the credit union's tech capabilities to promote functionality such as those listed above that gives a user experience similar to a fintech experience. And while not in the marketing department's control, credit unions should be pursuing technology to be competitive with online-only and national banks.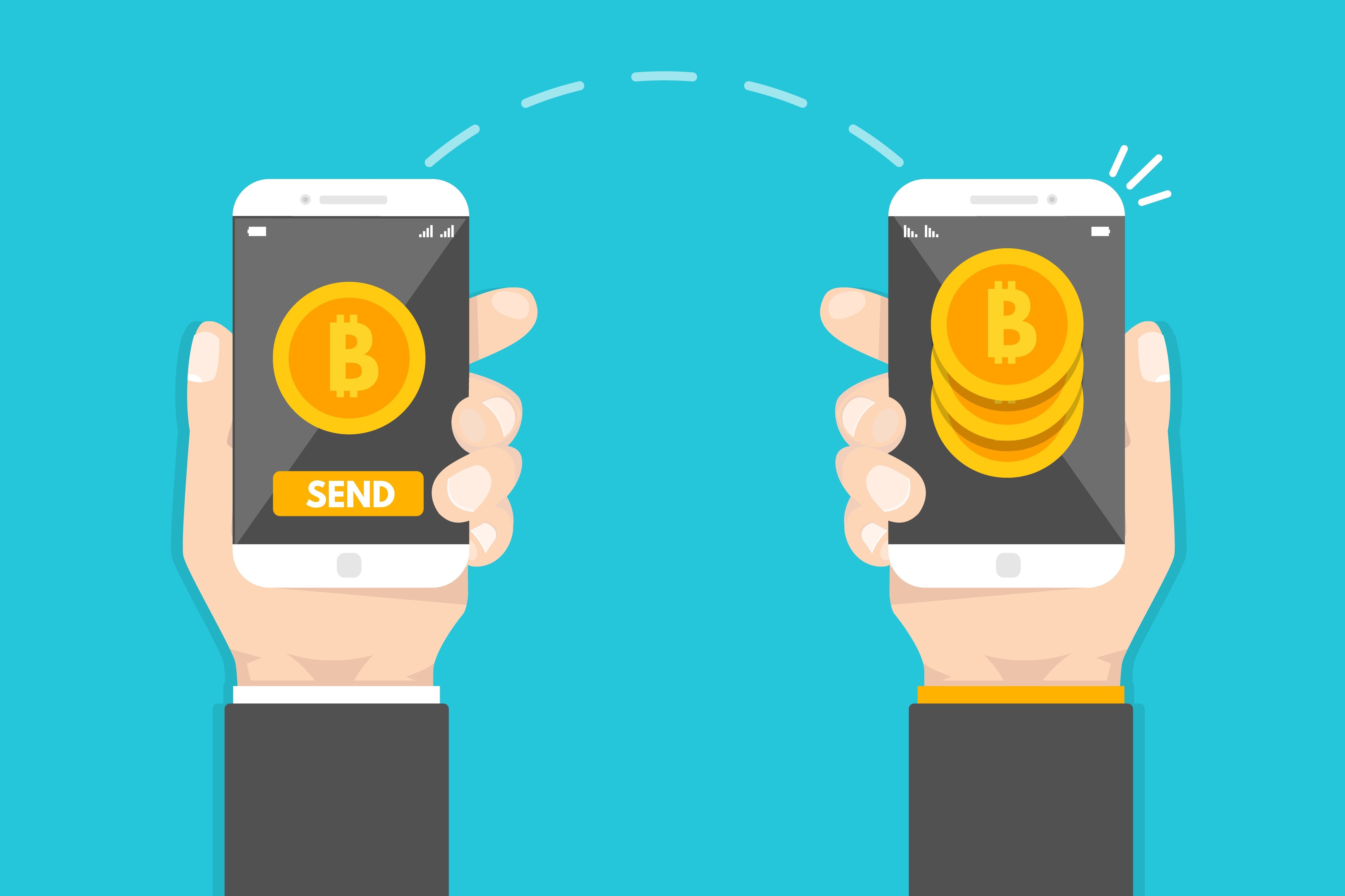 An American Banker article reported that "credit unions are eagerly pursuing fintech partnerships" as they look to new services such as real-time payments and cryptocurrency services to remain competitive. Tech features are valuable to consumers under 45, but our report reveals that traditional factors like financial education and community engagement are not as relevant to them. So when new technology is available to members, emphasize it in promotions to the younger audience in place of more traditional value drivers.
Credit Union Advertising Messages When Tech Is Not Competitive
However, if the mobile app and digital functionality are not the strength of a credit union, then instead craft promotional messages focusing on the non-tech features that are also primary value drivers. In addition to favorable interest rates and low fees, the primary factors under-45s value in a financial institution:
Transparency/No Hidden Fees
Customer/Personal Service
Easy Access to Account Information
Local Branches Near Home/Work
Free Overdraft Protection
Credit Union Advertising Message Creative
In the 2021 Credit Union Benchmark Report, WebStrategies published aggregate U.S. credit union website user data to help understand the demographics of visitors as a general reflection of the population of members and prospective members.
It found that the demographic of visitors to U.S. credit union websites is evenly divided between men and women, so the creative design of the message needs to appeal to both, without being too masculine or feminine. The exception is if messages can be delivered to targeted audiences, such as separate social media campaigns for males and females, it is worth multivariate testing to see which campaigns deliver better results.
Knowing the target audience and their value drivers make crafting campaigns more effective. Download the full Consumer Banking Preferences and Behavior Report for more details on what matters most to current and potential members, and tell us what you think!