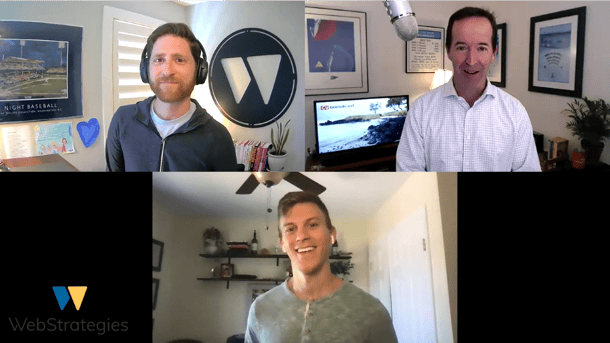 Marketers are still reeling from Apple's recent privacy change, allowing iOS users to opt out of app tracking. Now prepare for the next privacy change that has major implications for email marketing.
Since April 2021, iOS users have been allowed to opt out of app tracking and about 96% of users have done so. This means data aggregators that sell data for marketing platforms (Google, Facebook, etc.) aren't getting a full picture of Apple users anymore (and keep in mind, Apple has 60% of the mobile market share in the US).
While marketers were previously able to access detailed information to create the most targeted ads, that ability suddenly stopped. Without this data at hand, we can expect ads to be less relevant and more costly, as marketers will have to cast a wider net against a larger pool of competition.
Apple Email Tracking Change Coming Fall 2021
Unfortunately for marketers, Apple is ready to throw its next curveball our way. Beginning in fall 2021, Apple will allow its users to opt out of email tracking.
This is a major blow for email marketers who will no longer be able to determine if an email was opened or not, if the email is opened in an Apple platform (approximately 40% of emails are).
WebStrategies CEO Chris Leone and Director of Digital Marketing Brandon Frey spoke with CU Broadcast about Apple's changes and how they are going to affect credit union digital marketers' ability to track campaign performance and measure results in the future.
Watch the full video below to learn more about what these changes mean and how your credit union can adapt.