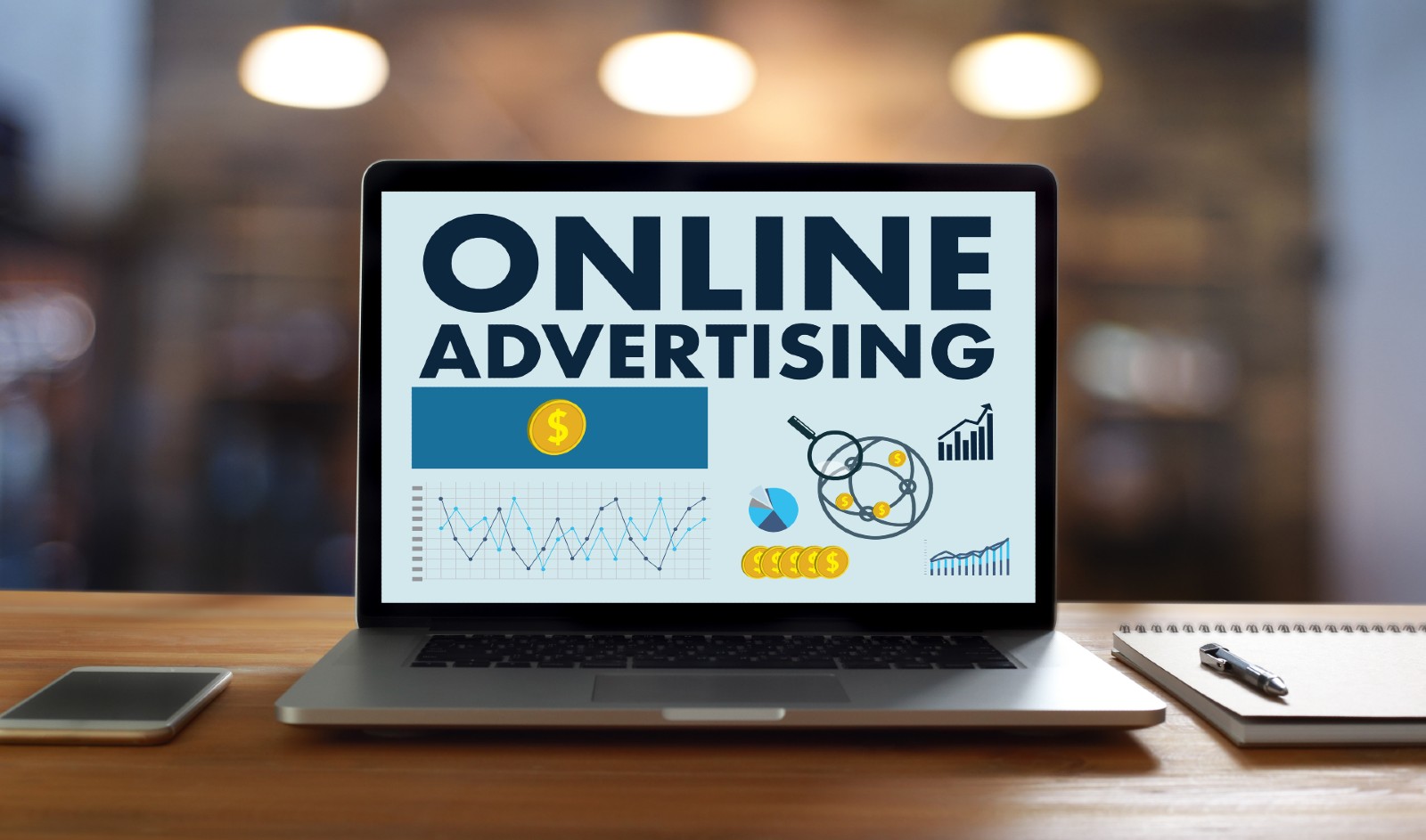 WebStrategies recently appeared on credit union talk show CUbroadcast. The show featured CEO Chris Leone and Head of Digital Advertising Emily Niedermaier discussing digital advertising pitfalls that credit unions should avoid.
The episode will benefit any credit union using digital advertising as a marketing tactic. Specifically, marketers will learn common mistakes that credit unions make when advertising online, which advertising benchmarks are and aren't helpful, and what to know about keyword strategies.
WebStrategies has appeared on CUbroadcast several times before, each time to educate credit union marketers on digital marketing trends and tactics. Previous topics covered include marketing automation, tracking and reporting, and marketing budgets.
Specializing in advertising, SEO, marketing automation, conversion rate optimization, and reporting, WebStrategies is known in the credit union space for superior digital marketing. Credit union marketers partner with WebStrategies with goals of growing loan applications, utilizing HubSpot, and establishing better tracking and reporting for campaigns.
You can view WebStrategies' latest appearance on CUbroadcast here.