Even with the best marketing plan in place for a security alarm and automation company, breakdowns in the sales process can result in lost business, slow sales, and a disappointing return on your marketing investment.
We recently offered a security industry webinar focuses on making the sales process more effective and efficient: Streamline Your Sales Process and Close More Leads. We find that even security system providers who are generating plenty of leads are falling short in keeping track of those leads and maximizing the potential for turning them into customers.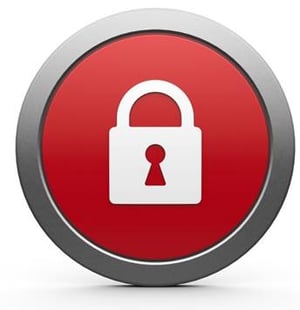 We showed ways to organize your data, track leads throughout the sales process, and automate your sales process to increase closing rates while saving man hours.
Watch the recording now for ideas on how you can improve your sales funnel and close more leads.