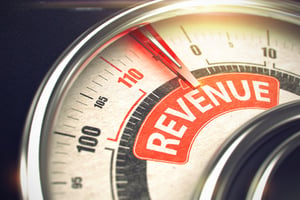 The most cost effective way to increase recurring monthly revenue (RMR) for your security alarm company, for both residential and commercial accounts, is right under your nose.
Keeping track of current customer data gives you powerful leverage in retaining and growing customer accounts. We'll show you what to track and what to do with the data.
We recently hosted a webinar exclusively for security alarm professionals, covering effective ways to increase RMR and grow your security business.
Watch the recording for actionable advice on growing your home and business accounts.