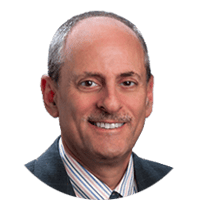 We're excited to be presenting at the Electronic Security Expo (ESX) on Thursday, June 15!
Howard Deskin, our Director of Strategic Accounts, will offer an Exhibitor Offered Training session entitled "ROI Focused Digital Marketing for Security Providers."
As the only marketing experts presenting at the conference, we'll provide insight into what's working for security companies today to attract and close new business, as well as retain current customers.
If you're there, come by for an informative workshop
chock full of strategic marketing advice on how security providers can set themselves up for success using a variety of online marketing tactics.
We'll cover digital marketing for both commercial and residential security, sharing examples of what's working for our security clients and giving insight into where marketing budgets should be focused.
We hope to see you there, and if you can't make it, feel free to reach out with questions you have on these topics.