I am proud to announce that friend, long-time customer and President of ILM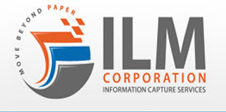 Corporation, Jason Cohen, has been named the Virginia Small Business Person of the Year for 2013.
Jason leads the team of ILM professionals who are in the business of transforming paper and other non-digital media and documents into digital media that can be organized and indexed for easy accessibility by any authorized user with online access anywhere in the world. ILM works with government departments at all levels and many medium and large businesses. Based in Fredericksburg, VA, ILM has been in business nearly 40 years.
I'm also proud to say that ILM has been a customer of WebStrategies for over 5 years. We have provided website development services including the development of their current website. We have also been doing online marketing for ILM including SEO, paid search marketing and email marketing to attain consistent top-of-mind-awareness. Perhaps in some small way WebStrategies has been part of ILM's success.
Jason is wise beyond his years. We've confided in and advised each other about challenges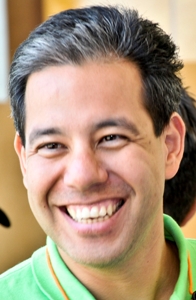 and issues in our respective companies and no doubt I've learned more from him. He continues to seek better ways of doing everything and being positioned the right way in his marketplace.
He's a maniac athlete. Jason has competed in several Ironman Triatholons (that's a 26.2 mile run, a 100 mile bike race and a 2 mile swim all in the same day) and competes in multiple marathons all across the country every year. He and his wife Heather have four great kids.
The U.S. Small Business Administration's (SBA) Richmond District Office will honor Virginia's outstanding small business owners and champions at the Virginia Small Business Week Awards Luncheon on Monday, June 24, 2013 at the Richmond Westin Hotel. The awards celebration is co-sponsored by the Richmond Score Chapter #12 and the Virginia Small Business Center.
Congratulations to Jason, his family and all the ILM employees for such a remarkable achievement.