Sometimes the grass really is greener.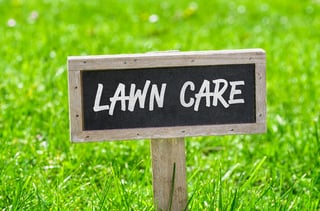 Before working with us, our lawn care company client was already well respected and successful. We built upon that solid foundation, improving their online presence to generate more business from their website as consumer buying decisions have shifted heavily towards online.
Digital Marketing Strategies We Implemented
Website improvements were made with the goal of improving the user experience and increasing online conversions. Location pages were added to boost local visibility and search rankings.
With a focus on SEO and CRO (conversion rate optimization), we've seen extremely positive results for this popular home services provider, including a 300% increase in online conversions over a three year period.
See the full case study here.
---
Wondering how to determine your marketing budget? Download our free Digital Marketing Budget Calculator.