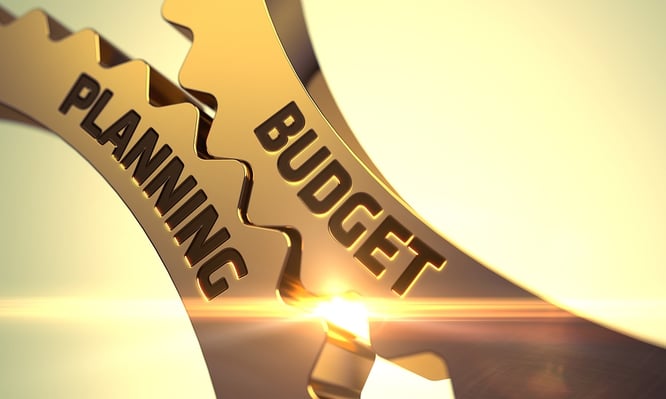 Our popular digital marketing budget calculator has been updated for 2018 planning.
Featured in HubSpot's article, 9 Handy Business Calculators That'll Make Your Life Easier, our free calculator incorporates the latest projections for marketing spending in 2018.
What changed? The budget range allocated to digital marketing has been increased in step with 2018 projections for digital marketing to account for up to 40.8% of media spending.
Our budget calculator also takes into account any internal marketing staff you may have.
Download the Free 2018 Digital Marketing Budget Calculator to get:
An overall annual and monthly marketing budget recommendation based on your company's revenue, business type and online revenue generation
A digital marketing budget recommendation based on your company's info
A breakdown of where to spend your digital marketing budget in 2018

To learn more about budgeting for overall marketing and for digital marketing, visit our article How Much Should You Budget for Marketing?