Credit Union Marketing Results Social media advertising Local SEO Content marketing Analytics and reporting

Conversion rate optimization
Paid search advertising

Email marketing Marketing automation
"Working with WebStrategies is a delight. The team laid the groundwork for our website goal tracking and digital advertising, which has been a huge help in targeting leads and analyzing marketing spend and ROI. Their recommendations are always thoughtful — as are their answers to all of the questions I've had, and those are many."
- Joshua, Coast Hills FCU
"I have worked with WebStrategies for several years now. They have the unique ability to identify customer needs by listening and really working to understand their individual clients. I am consistently impressed with the responsiveness, positive attitude and productivity level. They have come up with innovative digital solutions to optimize product mix, and maximize product adoption and penetration.
- Tina, Partners Financial FCU
"Our Account Manager is a great asset to your company and as a partner to ours. He is great to work with and has been delivering great service and great results. Our digital programs are running a lot more efficiently with better intel and insights from them. He and WebStrategies serve as a much-needed extension of our marketing department. Great knowing I made the right decision to partner with you all."
- Kevin, Atlantic Financial CU
Just a few of the innovative credit unions we've partnered with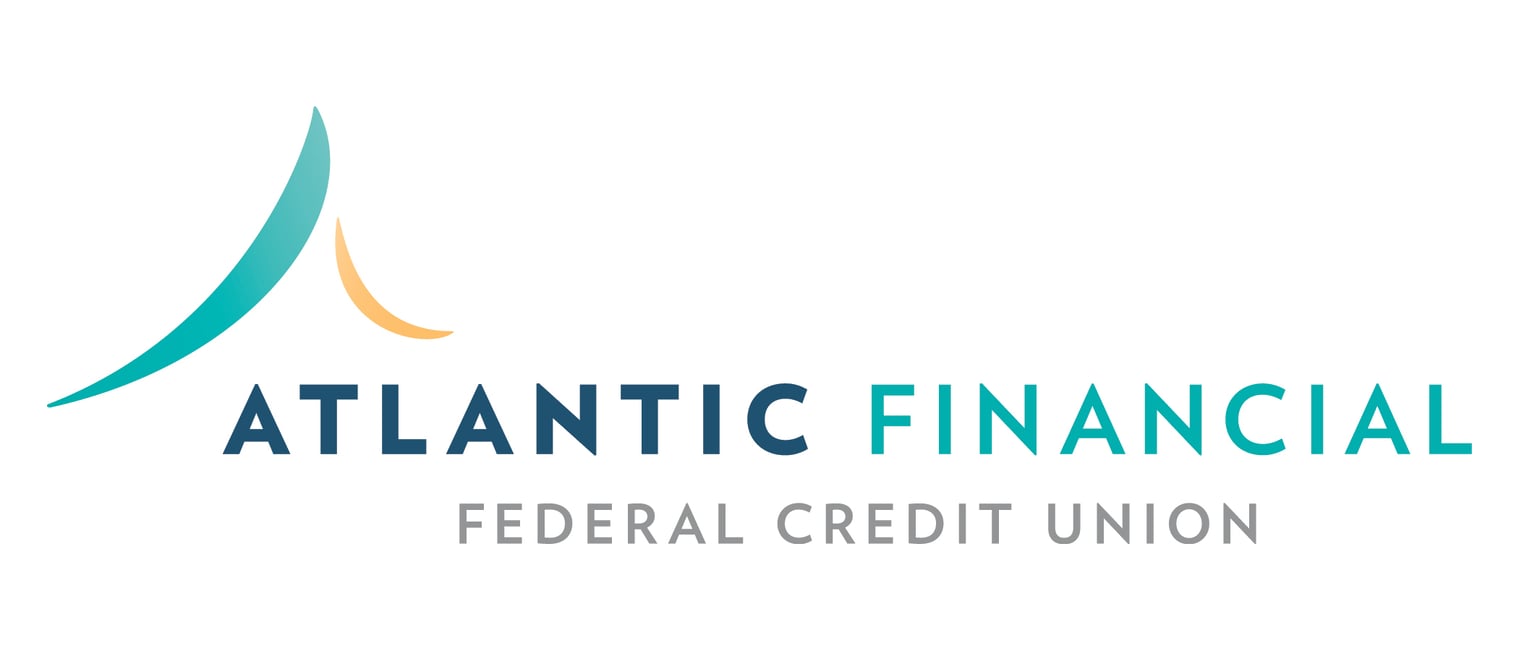 Member of the Marketing Association of Credit Unions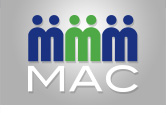 Credit Union Marketing Resources
Credit Union Marketing Webinars
Access recordings of our most popular webinars for credit union marketers
How to set an appropriate budget, how much should be dedicated to digital marketing, and how much to allocate to each digital channel.
What to track, and how to set up end-to-end reporting so you can determine which digital marketing activities are producing the best results.
Creative ways to use online audience segmentation to drastically improve digital advertising performance for credit unions.
Online behaviors of millennials, different methods of targeting online, and the type of campaigns needed to win their attention.
The most important activities for developing a winning content marketing strategy with examples to apply now.


Identify which digital strategies belong in your marketing plan based on current results and where you have the biggest opportunities.
Our Speaking Events
Chris Leone, WebStrategies President, presenter at the following events:
2018
2017
MAC Conference, May 2017: "Unlocking your Digital Marketing Formula"
AMA Richmond, November 2017: "Content Marketing Strategy"
A proven process for credit union marketing
Through our experience in working with credit unions, we've developed a successful process for getting measurable results. We'll apply our proven model, and fine-tune a plan to meet your specific needs. We'll provide a specific timeline of activities, so you'll always be aware of our progress and what's happening next.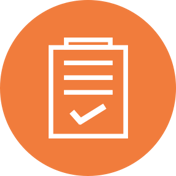 01

Identify your goals

You have expectations for what your marketing should achieve, and we want to know what they are. Only then will we recommend a digital marketing campaign focused on achieving your specific goals.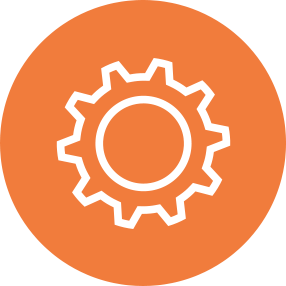 02

Launch campaigns

After defining your goals, we craft and launch a campaign designed to drive your success. Tactics range from search engine marketing to social advertising to website enhancements.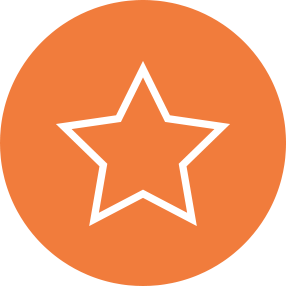 03

Measure and improve

We use data to evaluate and improve the effectiveness of every campaign, including yours. There is no mystery - you will always know what your campaigns are achieving.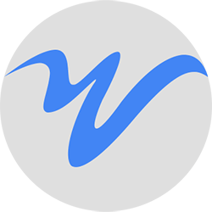 A strategic partner, and not just a vendor, is your key to online success.
Vendors are cheap, but so is their work. We get to know you, your goals, and what "success" means to you. Then, we apply our decades of experience helping financial institutions improve their results online. The result? A strategic partner who can turn your online objectives into a reality.
Trusted by the biggest names.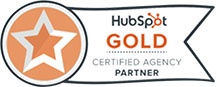 Learn how we can improve your results