OUR CLIENTS






Our proven process for generating inbound leads and sales:
And we're more than just talk.
We get results.
Our latest posts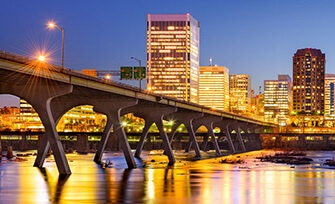 Oct 26, 2016
For More Information: Neal Lappe, CEO, WebStrategies Inc. 804-314-4050, neal@webstrategies.com October 24, 2016 WEBSTRATEGIES INC. AND IMPRESSION MARKETING ANNOUNCE MERGER Combining resources for best...
CONTINUE READING >>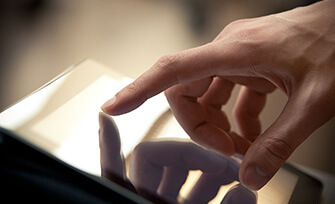 Oct 20, 2016
So, you want to have a more effective blog? Whether you're a marketing manager or business owner, you probably understand content continues to reign as king in the digital marketing world. Content cap...
CONTINUE READING >>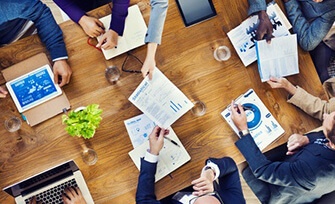 Oct 20, 2016
We regularly update the following post with the latest information pertaining to Digital Marketing Budgets. Last update: October 2016 This article provides information that can guide you about how to ...
CONTINUE READING >>
Ideas that inspire; delivered to your inbox.