OUR CLIENTS

Our proven process for generating inbound leads and sales:
And we're more than just talk.
We get results.
Our latest posts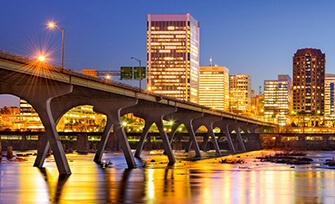 May 1, 2016
Many small business owners long for that ever-elusive high-performing B2B sales department. That's not a surprise considering the frustrations and failed efforts to hire salespeople who can generate ...
CONTINUE READING >>
Apr 22, 2016
An online advertising revolution is taking place. Advertising touches people in one of two ways. Ads can interrupt users while they're doing something else (known as "interruption marketing"), or they...
CONTINUE READING >>
Apr 18, 2016
Last March I had the privilege of speaking to the Virginia Bankers Association. The topic: unlocking YOUR digital marketing formula. I emphasize "your" because everyone shouldn't use the same digital...
CONTINUE READING >>
Ideas that inspire; delivered to your inbox.