OUR CLIENTS





Our proven process for generating inbound leads and sales:
And we're more than just talk.
We get results.
Our latest posts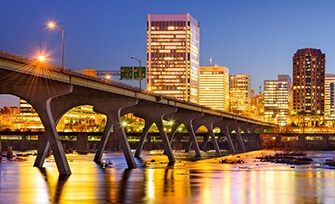 Sep 16, 2016
Let's face it. Website pop-ups are one of today's most loathed website tactics. You hate them. And so do many others. And yet, they're everywhere. What gives? On one hand, some pop-ups serve up advert...
CONTINUE READING >>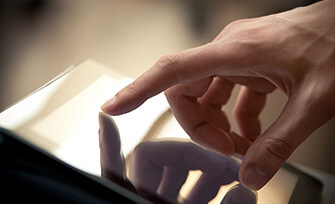 Sep 12, 2016
For years, you've been hearing how important content is to your online marketing game plan. In 2016, over half of both B2B and B2C marketers are planning to increase their investments in content marke...
CONTINUE READING >>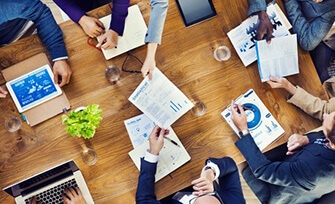 Sep 9, 2016
When you spend $1 on marketing, how much should you expect in return? That's the question we answer in this post. ///// When someone asks you, "is your marketing working," what do you think they're r...
CONTINUE READING >>
Ideas that inspire; delivered to your inbox.