OUR CLIENTS


Our proven process for generating inbound leads and sales:
And we're more than just talk.
We get results.
Our latest posts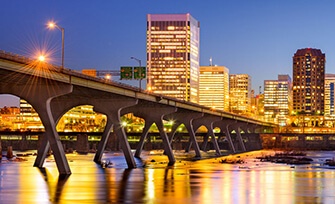 Jun 17, 2016
For years, you've been hearing how important content is to your online marketing game plan. In 2016, over half of both B2B and B2C marketers are planning to increase their investments in content marke...
CONTINUE READING >>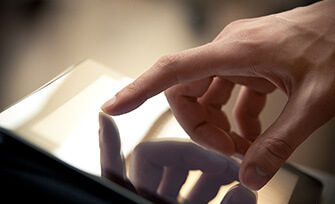 Jun 6, 2016
Two recent studies have revealed interesting trends in social media engagement, and it may impact how brands invest their social media time. Channel, number of followers, and industry are all variable...
CONTINUE READING >>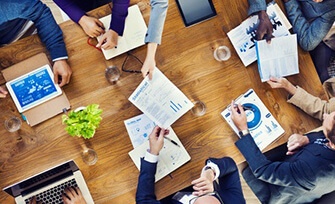 Jun 6, 2016
Sales departments and professional salespeople should be armed with all the right tools to achieve their sales goals, and the Power Statement, hereafter referred to as TPS, is one of the most importan...
CONTINUE READING >>
Ideas that inspire; delivered to your inbox.