OUR CLIENTS




Our proven process for generating inbound leads and sales:
And we're more than just talk.
We get results.
Our latest posts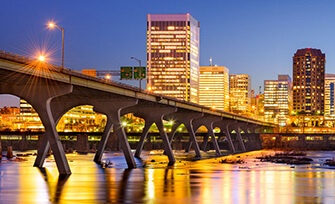 Jul 14, 2016
Setting goals is paramount for a salesperson's success. identifying a target in the beginning of the year, and monitoring your progress throughout creates an awareness that is necessary for the always...
CONTINUE READING >>
Jul 8, 2016
We're a little data obsessive. Ok, more than a little. We find and read every report we can find on how businesses are investing their marketing dollars. We then share the best of the best with you, s...
CONTINUE READING >>
Jun 17, 2016
For years, you've been hearing how important content is to your online marketing game plan. In 2016, over half of both B2B and B2C marketers are planning to increase their investments in content marke...
CONTINUE READING >>
Ideas that inspire; delivered to your inbox.