OUR CLIENTS






Our proven process for generating inbound leads and sales:
And we're more than just talk.
We get results.
Our latest posts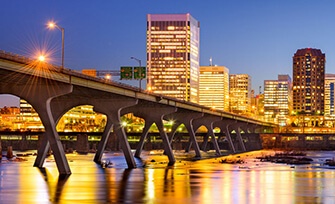 Jan 16, 2017
In this week's episode of WebStrategiesLive, we look back on some predictions from 2016, along with what we expect in digital marketing in 2017. Watch the broadcast below. Timestamps [3:14] Broadca...
CONTINUE READING >>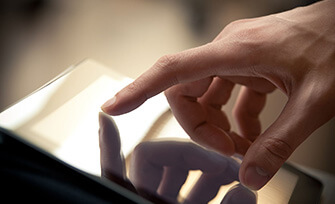 Jan 13, 2017
The New Year is an important time for any salesperson. New goals are set, new demands are made, and new challenges arise. Once the new sales goals have been set and broken down by quarter and then in...
CONTINUE READING >>
Jan 4, 2017
Just like other online advertising channels, freshness is critical to the success of Facebook advertising campaigns. If you only have one set of copy and one ad image, your campaign is sure to run out...
CONTINUE READING >>
Ideas that inspire; delivered to your inbox.