OUR CLIENTS




Our proven process for generating inbound leads and sales:
And we're more than just talk.
We get results.
Our latest posts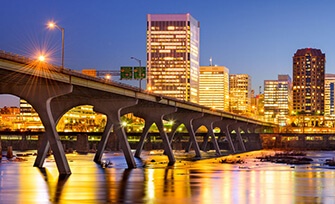 Aug 26, 2016
At this point, you've already experienced some digital marketing success and failure at your credit union. But, with all the hype around digital marketing, it's probably surprising when most campaigns...
CONTINUE READING >>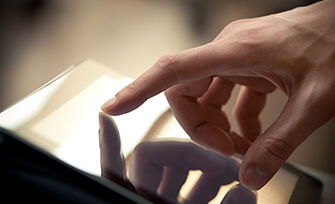 Aug 23, 2016
In the last fifteen years, digital marketing budgets have gone from table scraps to approaching the lion's share. This is due, in large part, to shifts in consumer attention and innovations in digital...
CONTINUE READING >>
Aug 16, 2016
WebStrategies Inc., is proud to announce the addition of Brittany Judge to its team. An experienced content marketer, Brittany will help the company's broad spectrum of clients relate to their target ...
CONTINUE READING >>
Ideas that inspire; delivered to your inbox.