OUR CLIENTS






Our proven process for generating inbound leads and sales:
And we're more than just talk.
We get results.
Our latest posts
Nov 20, 2016
Watch The Recording: In today's episode of Facebook Live, Phil and I discuss how much to budget for marketing. Due to some audio challenges, the first seven minutes are difficult to hear. The clean au...
CONTINUE READING >>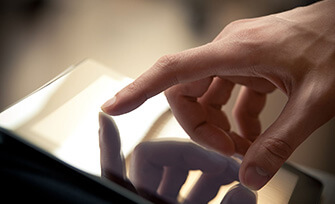 Oct 30, 2016
Chris Leone, formerly Chief Operating Officer at WebStrategies, has been named President. In addition to his current responsibilities, Chris will take on leading all day-to-day operations of the comp...
CONTINUE READING >>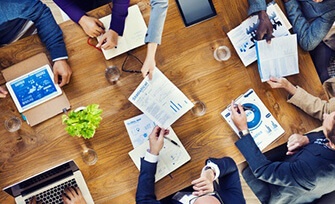 Oct 30, 2016
How can you get your buyers to tell you their biggest challenges and greatest fears? Our research tells us that buyers value a salesperson's problem solving skills above all else, yet salespeople f...
CONTINUE READING >>
Ideas that inspire; delivered to your inbox.