OUR CLIENTS




Our proven process for generating inbound leads and sales:
And we're more than just talk.
We get results.
Our latest posts
May 24, 2016
Social media and search platforms are changing the advertising game. In 2016, one-third of all advertising spend will go towards digital channels, and with over 80% of all digital marketing dollars go...
CONTINUE READING >>
May 15, 2016
No sales - no business. Weak sales – anemic business. Sales is the life blood of business. When sales aren't what you think appropriate, how does a business owner or sales leader figure out why. T...
CONTINUE READING >>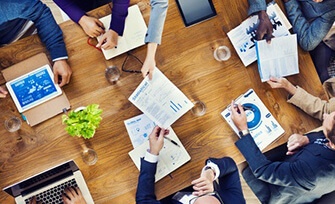 May 9, 2016
For every business, a great online presence begins with a great website. It's the one place online you completely own and control. Therefore, it's a pillar to being successful online. A company's webs...
CONTINUE READING >>
Ideas that inspire; delivered to your inbox.