OUR CLIENTS

Our proven process for generating inbound leads and sales:
And we're more than just talk.
We get results.
Our latest posts
Feb 8, 2016
The right marketing plan requires knowing your audience deeply. Marketing to younger, less affluent males is different than marketing to affluent, older females. While there is no shortage of data abo...
CONTINUE READING >>
Feb 6, 2016
September of 2008 forever changed the world of B2B selling. That's the month the Great Recession began. The years following forced buyers in the B2B space to change the way they interact with salesp...
CONTINUE READING >>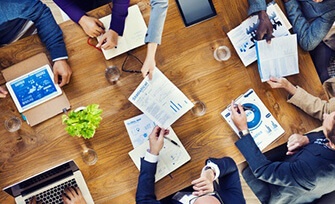 Jan 25, 2016
Prospecting is the elite's salespersons most important activity, and many of the quality leads generated through prospecting will ultimately turn into customers and generate revenue. A salesperson...
CONTINUE READING >>
Ideas that inspire; delivered to your inbox.