"Thanks to WebStrategies, we have a trusted partnership steering us through the world of social media, digital marketing, website development & strategy, search engine optimization and much more! We have been using WebStrategies for several years because of their diligent and excellent understanding of the security market. Our web traffic and online leads continue to progress which in turn provides us revenue growth!"
Josh, Security Alarm Company
"We have seen a major increase in our web leads from their work, and their constant effort keeps us high in the online search results. And they constantly monitor those results, so they can react to changes in the marketplace instantly. I have recommended them and will continue to do so."
Wayne, Richmond Alarm Company
"I feel a partnership with WebStrategies. Our Account Manager has always been pretty great at reaching out and working with us. To me, a partnership means working together so that both parties are satisfied. We are working towards the same goal.""
John, Butler Durrell Security Social media advertising Local SEO Content marketing Analytics and reporting

Conversion rate optimization Paid search advertising

Email marketing Marketing automation
Security Marketing Experience
A few of the Security Alarm Companies we've partnered with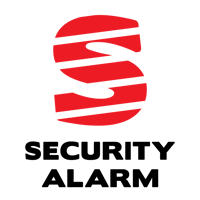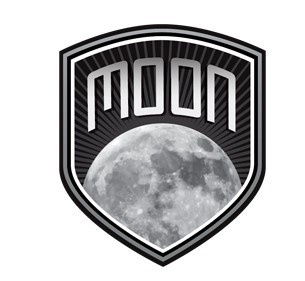 Member of the Electronic Security Association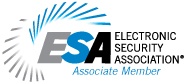 Security Marketing Resources
Security Marketing Webinars
Access recordings of our most popular webinars for security marketers
There's gold in your customer data. Learn how to retain more customers and take advantage of upsell opportunities to increase RMR by nurturing existing customers.
Learn to streamline your sales process, making it more efficient and effective, maximizing the potential for new customers.
Covering the best strategies for generating security leads online, with real world successful examples of each tactic.
Our Speaking Events
Howard Deskin, WebStrategies Director of Strategic Accounts, will be presenting at the following events:
2018
Honeywell Connect, November 2018 in Marco Island, FL: "Top Digital Marketing Tactics for Security" Companies"
2017
ESX- Electronic Security Expo, June 2017:"ROI Focused Digital Marketing for Security Providers"
Honeywell Connect, November 2017: "Hyper-targeted Digital Marketing and SEO for Security Companies"
A proven process for security alarm digital marketing
Through our experience in working with security companies, we've developed a successful process for getting measurable results. We'll apply our proven model, and fine-tune a plan to meet your specific needs. We'll provide a specific timeline of activities, so you'll always be aware of our progress and what's happening next.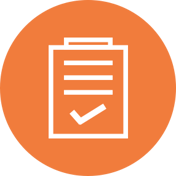 01

Identify your goals

You have expectations for what your marketing should achieve, and we want to know what they are. Only then will we recommend a digital marketing campaign focused on achieving your specific goals.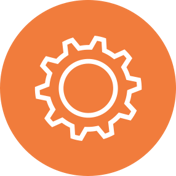 02

Lauch campaigns

After defining your goals, we craft and launch a campaign designed to drive your success. Tactics range from search engine marketing to social advertising to website enhancements.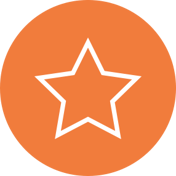 03

Measure and improve

We use data to evaluate and improve the effectiveness of every campaign, including yours. There is no mystery - you will always know what your campaigns are achieving.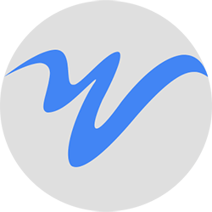 A strategic partner, and not just a vendor, is your key to online success.
Vendors are cheap, but so is their work. We get to know you, your goals, and what "success" means to you. Then, we apply our decades of experience helping security providers improve their results online. The result? A strategic partner who can turn your online objectives into a reality.
Our Guarantee
If you feel you aren't getting the value you deserve, you decide a reasonable amount of your investment you want back. We feel this confidently about our work and the experience we can deliver you.
Trusted by the biggest names.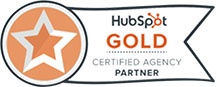 Learn how we can improve your results