Want your Social Media to convert to sales?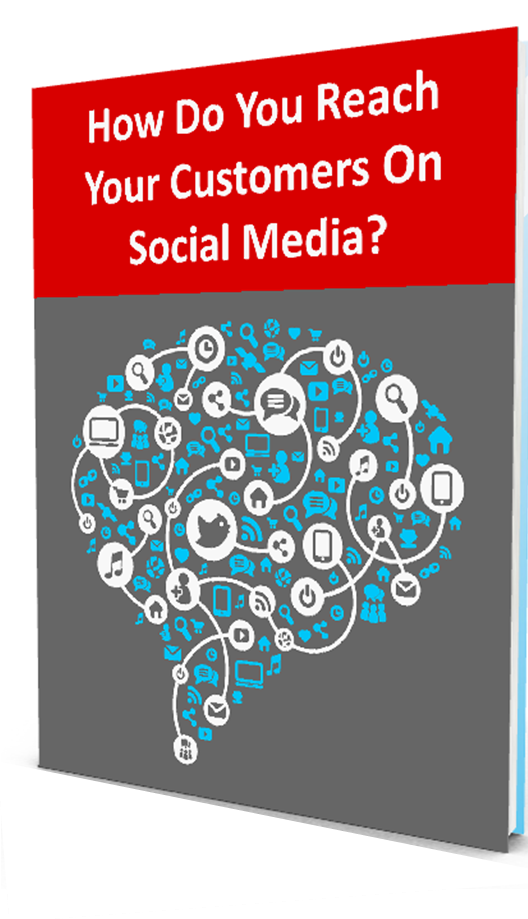 This eBook breaks down who's using what network, how they're using it and the best way to reach and engage your audience.
Find out:
Where your target market is hanging out
On which social platform you should advertise
How to build a following
How to inspire engagement on social media
Tips on building a social strategy
Download the guide that helps get you started in social selling!