Learn How to Get Qualified Leads Online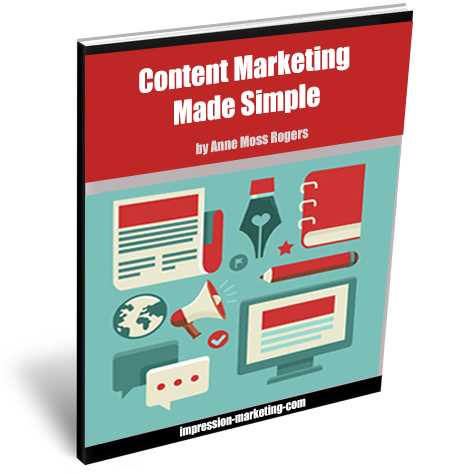 Download the free ebook that explains what content marketing is and offers examples of how you can make it work for your bottom line! Applies to both B2B and B2C businesses.
Takeaways include:
Clear definitions and examples
How search engines work
How to get started and get leads online
Great resource for educating C-Suite execs
You'll be able to put ideas into practice right away!