Guide to Residential Security Marketing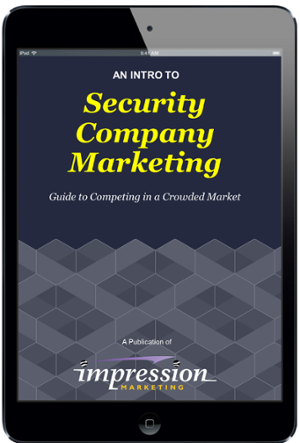 Learn how to compete in the crowded security market on a small business budget.
Competition is everywhere you look in the home security market, with the national companies dominating, cable providers getting in on the action, and DIY security gaining momentum.
There is good news for small to mid-sized security providers though! Our exclusive eBook offers expert guidance on competing in today's complex security marketplace.
With the right marketing strategies, you can continue to grow your business and own a healthy share of your local market. Download your free guide today!
Download Now
Your privacy is important to us. Your information will not be shared with third parties.