Digital Marketing for Security Solutions Providers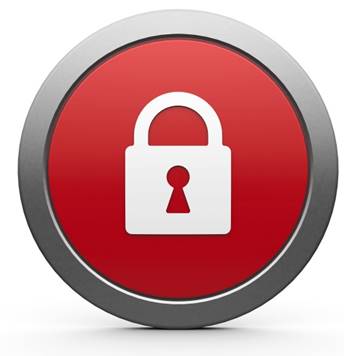 Download our free eBook and learn to get more qualified leads online!
Where do you start with digital marketing? How do you generate awareness of your business, so that new customers will find you when they're ready for your services? What is the best strategy for building loyalty so that past customers become repeat customers?
From identifying your target markets to reaching them in the most effective and cost-efficient way, we've answered these questions and more in our exclusive eBook.
Access expert marketing strategy specifically for security providers!