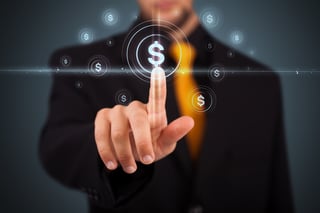 It's budgeting season for most security alarm companies, and many are wondering how to set a reasonable marketing budget that will produce results.
We're hosting a free webinar, Marketing Budgets for Security Companies, to guide security providers in setting overall marketing budgets, and how much to allocate to increasingly important digital marketing.
Security Marketing Webinar
When: Wednesday, October 18 at 1 pm EDT
Who should attend: Security company marketers, managers and owners
What we'll cover: We'll guide you in how to set an appropriate marketing budget depending on the size of your business and growth goals, how much of that should be dedicated to digital marketing, and how much to allocate to each digital channel.
Hosted by: Howard Deskin, security marketing expert and Director of Strategic Accounts at WebStrategies