Blog
Inbound Marketing & Sales Development Inspiration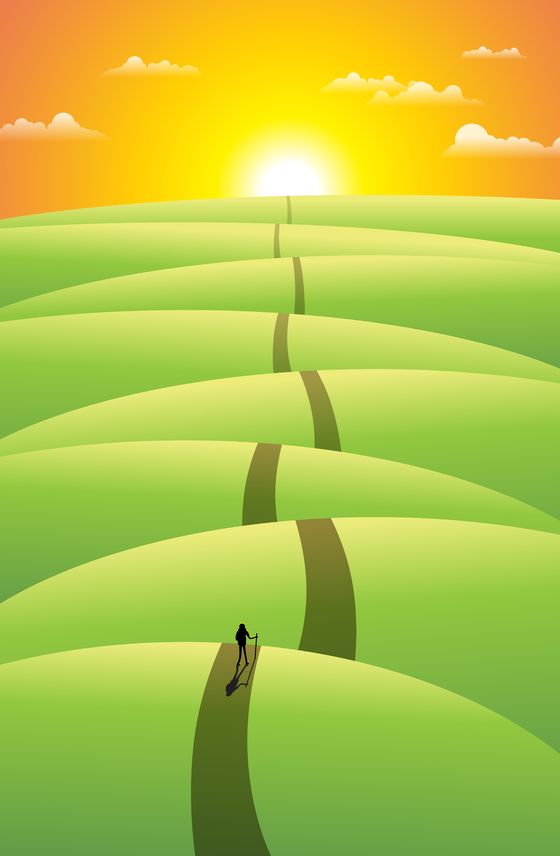 The customer experience is more fragmented than ever.
Read More
Topics: utility marketing, Inbound Marketing, Customer journey, Digital Marketing, Conversion Rate Optimization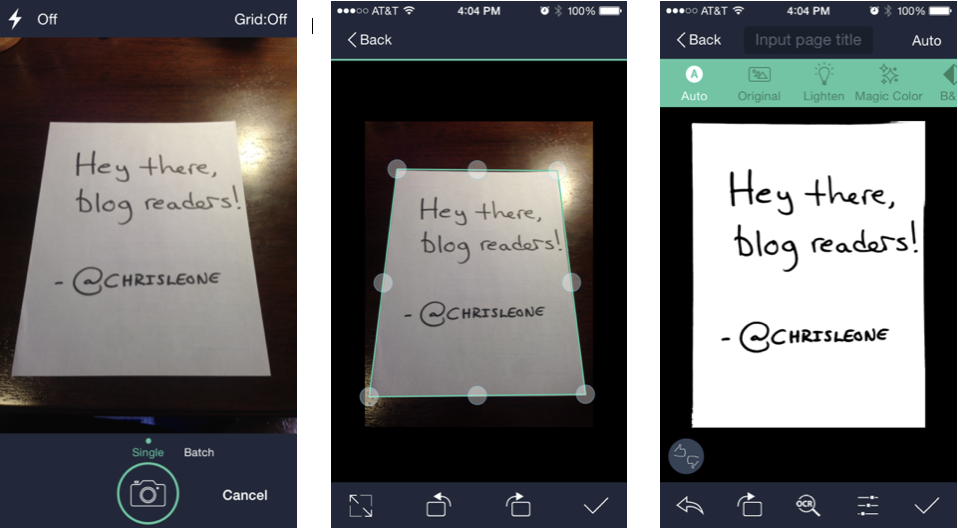 Consider this: where do brands typically invest in their customers' experience? If they're like most, they invest in their website, in their store, in the product/service, and in customer service...
Read More
Topics: utility, utility marketing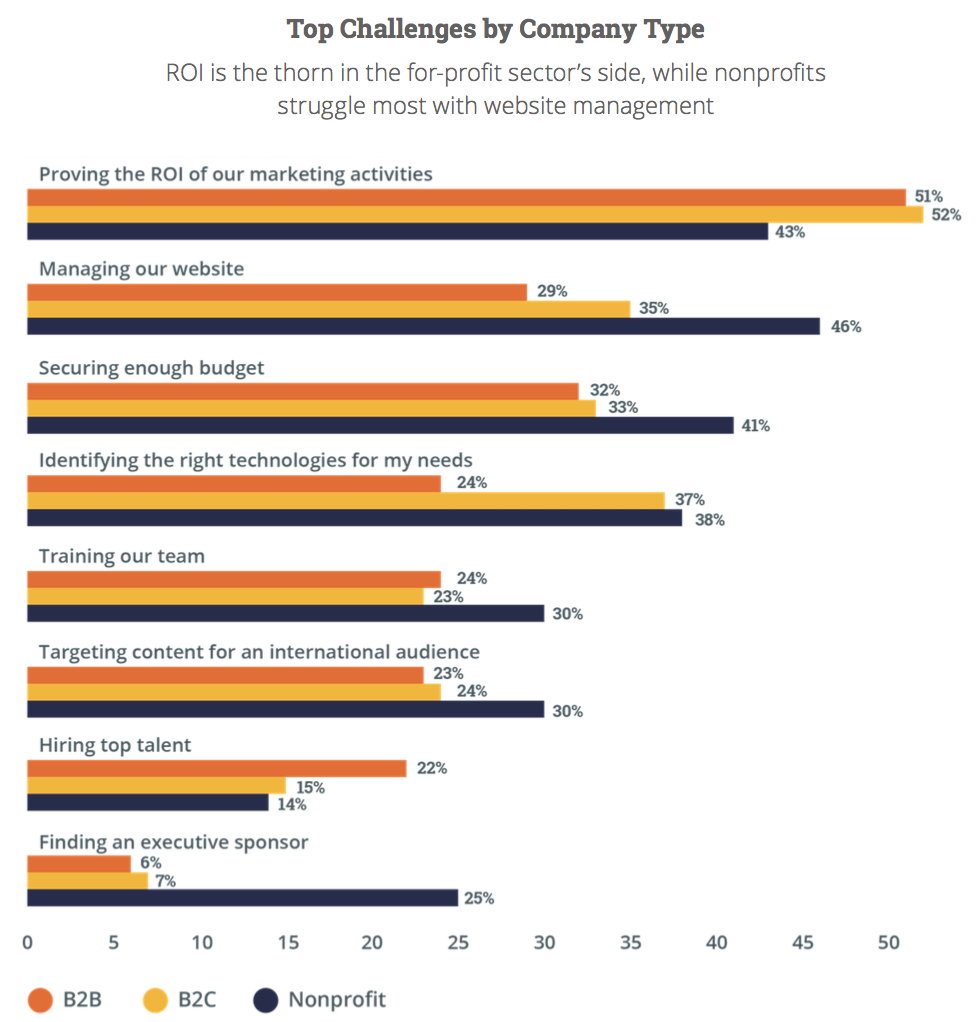 We often hear from clients that the online marketing world is tough to navigate. They rely on us to provide guidance and clarity so they can make the best decisions for their business.
Read More
Topics: Attribution, ppc, Analytics, utility marketing, SEO, process, Social Media, Digital Marketing
Ideas that inspire; delivered to your inbox.