Blog
Inbound Marketing & Sales Development Inspiration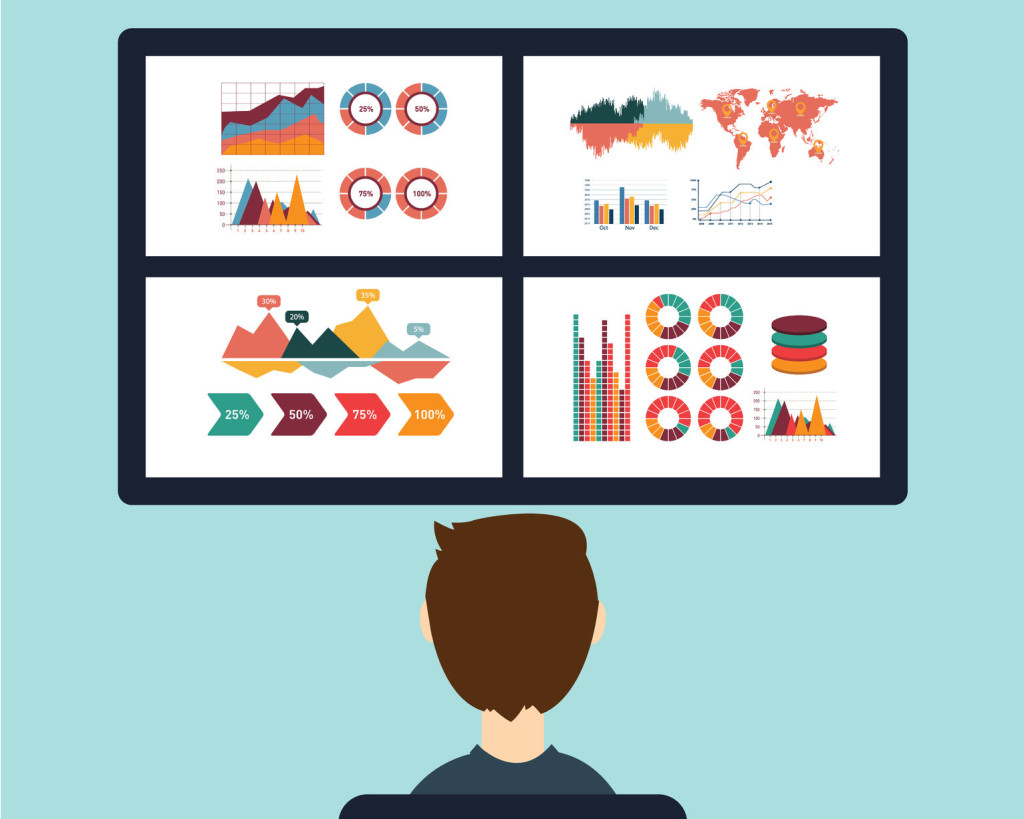 Monitoring your competition can be either constructive or counter-productive, depending on how you approach it.
Read More
Topics: Inbound Marketing, resources, Competition, tools, Online Marketing, Digital Marketing, Analysis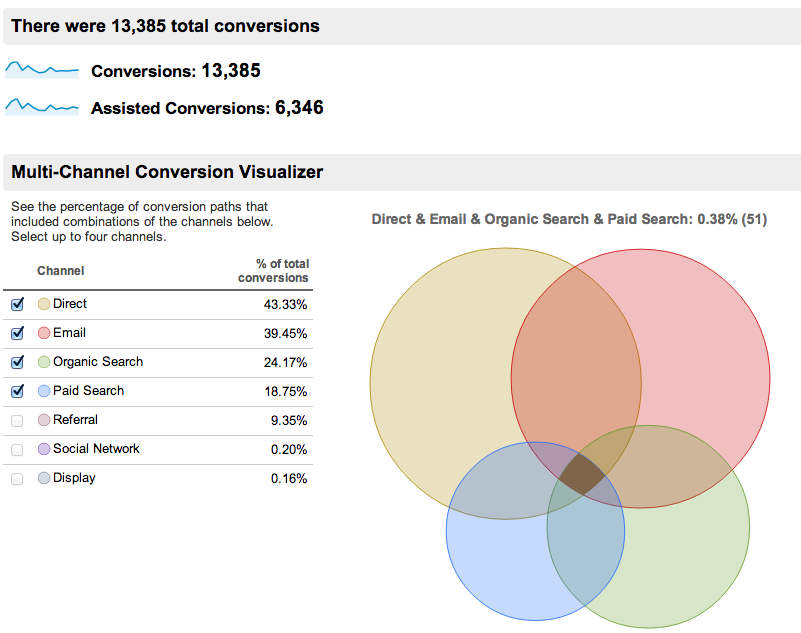 I recently wrote about the importance of setting expectations. I explained why they're so important, how they should be set, and how they can greatly influence our perception of success.
Read More
Topics: Attribution, Analytics, multi-channel attribution, Reporting, Google Analytics, Web Analytics, Analysis
Ideas that inspire; delivered to your inbox.