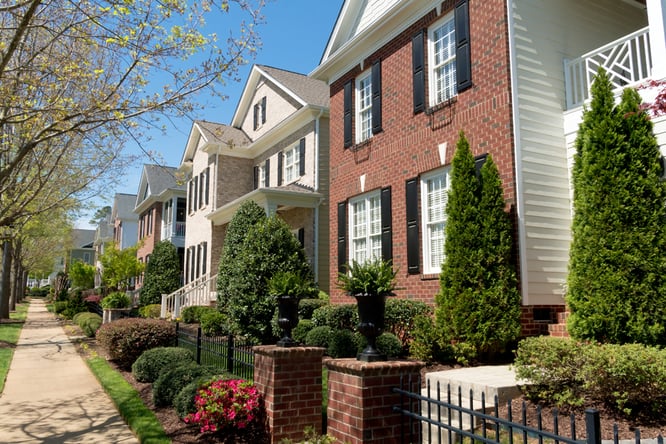 Home security providers have never had more competition, between the huge national companies, cable companies, and DIY options. It can be a steep uphill climb for local alarm companies to grow their business in today's environment.
With the right marketing strategies, small and mid-sized residential security companies can grow and gain market share.
Security Company Marketing Strategy
Download our exclusive free eBook, Security Company Marketing—Guide to Competing in a Crowded Market to learn about affordable security marketing strategies that will help you stand out on a small business budget.